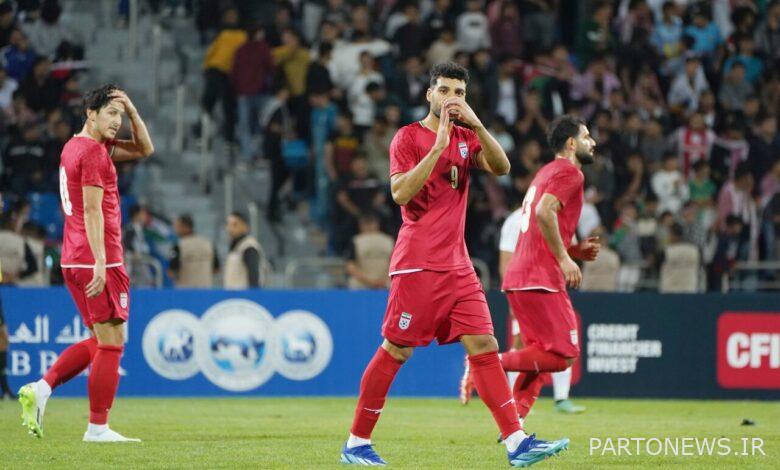 According to Mehr's reporter, the four-way tournament in Jordan was followed by the promotion of the national teams of Iran and Qatar to the finals, so that the first battle between Amir Qala Novi and Carlos Queiroz was formed.
Iran's national football team reached the finals after defeating the hosts 3-1 at Amman International Stadium.
Sardar Azmoun (6), Mehdi Taremi (37) and Mehrdad Mohammadi (4+90) scored Iran's goals so that Amir Ghale Noui could boast to his attackers despite the poor performance of the defense and midfield. All three attackers of the Iranian national team were able to score in this game to ease the minds of the technical staff in the absence of Shahriar Mughanlou and the benching of Karim Ansarifard.
With his ideal performance in Porto Portugal, Taremi has been nominated to receive the award of the best legionnaire in Asia in 2023. Azmoun, despite his lackluster presence in the games of A. Italy's Roma has better physical conditions than the 2022 World Cup to be Iran's hope for the Asian Nations Cup. In Esteghlal, Mehrdad Mohammadi implements Javad Nekonam's technical ideas well to show that he still wants to play in this team's shirt by participating in the Iran national team camp.
Meanwhile, the technical staff of the Iranian national team has reliable scorers, such as Mehdi Qaidi, Elhayar Sayadmanesh and Shahryar Mughanlou are on the waiting list to be in the attack line.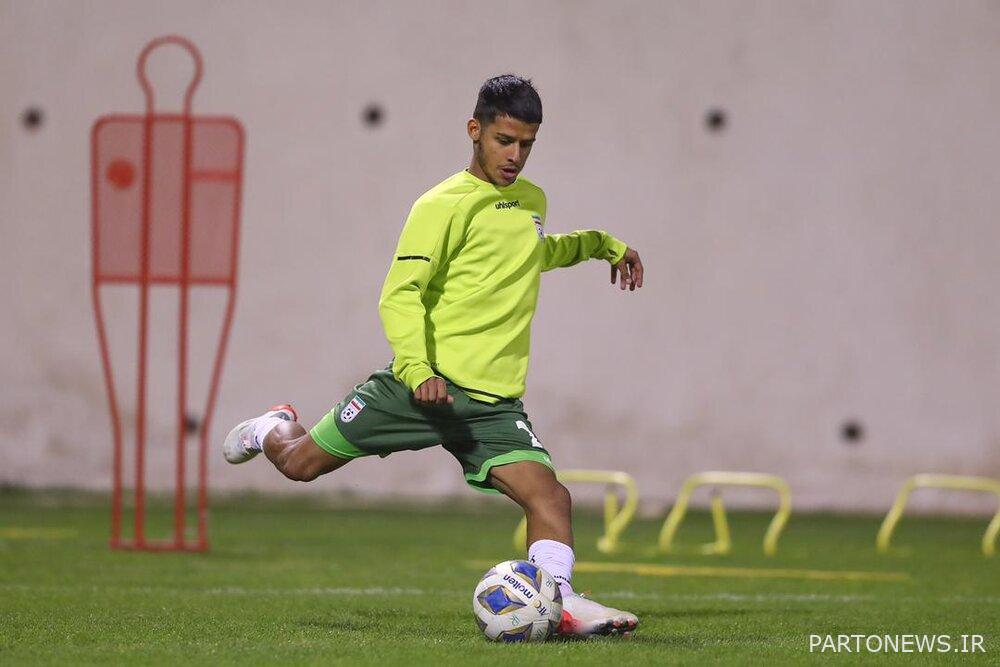 It has to be seen how the attack line, which is supposed to carry the offensive ideas of Qala Noi in the Asian Nations Cup, will perform in the meeting with Qatar, in order to keep the fans of the Iranian national team optimistic about shining in the important tournament of the old continent.
The meeting between the national football teams of Iran and Qatar will be held at 21:30 on Tuesday, October 25, in the final of the four-way Jordan tournament in Amman.