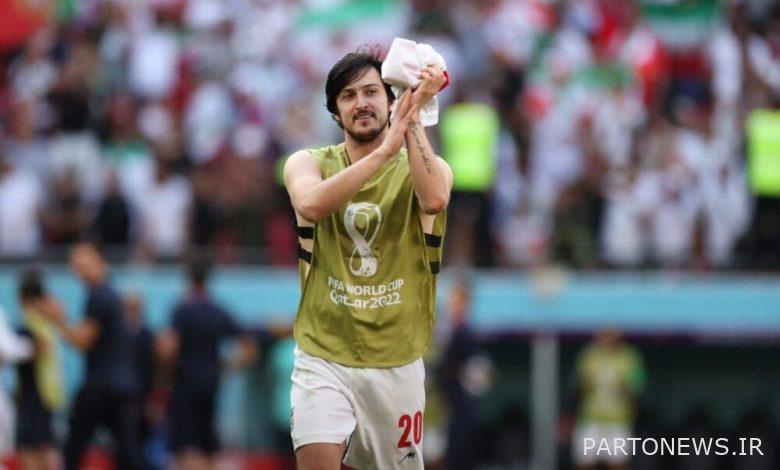 According to Mehr reporter, quoted by German Kicker magazine, Bayer Leverkusen managers are waiting to receive an offer to sell their Iranian striker Sardar Azmoun. Azmoun, who was transferred from Russian Zenit to Bayer during the winter transfers last season, could not meet expectations in the Bundesliga this year.
On the other hand, Takvim Turkish newspaper claimed that the test was offered to Galatasaray club, which is the leader of the Turkish league.
Azmoun had previously emphasized that he intends to stay in Bayer and put an end to the bad luck that has plagued him in the last year.