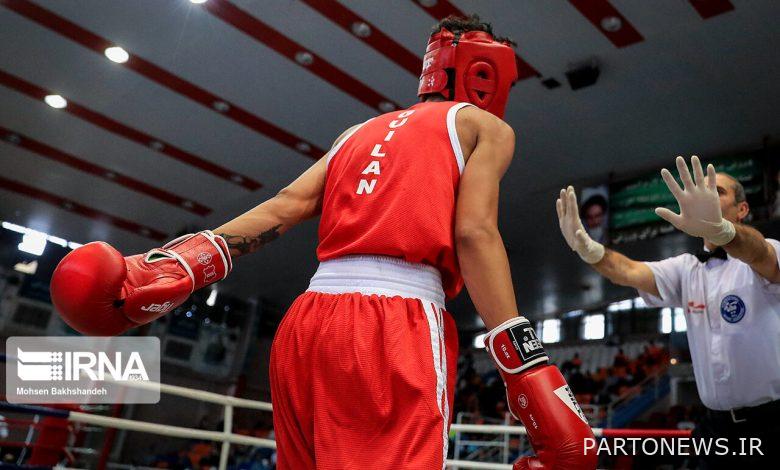 According to IRNA; The first round of Kuwait International Boxing Tournament will be held from July 30 to August 3 in seven Olympic weights of 52, 57, 63, 69, 75, 81 and 91 kg and in the men's group.
Accordingly, with the invitation of the Kuwait Boxing Federation, seven boxers of our country will participate in this event along with a head coach and a coach. At first, three boxers and one coach were invited to attend, and this number increased with the consultations held by the boxing federation of our country.
Iran was only allowed to participate in the weights announced by Kuwait.
Mostafa Rigi (weight 52 kg), Sajjad Mohammadpour (weight 57 kg), Bagher Faraji (weight 63 kg), Muslim Maghsoudi (weight 69 kg), Shahin Mousavi (weight 75 kg), Seyed Hossein Mirahmadi (weight 81 kg) and Storm Sharifi (weight 91 kg) are boxers sent to these competitions.
Alireza Staki as the head coach and Gholamreza Karimi as the coach are in charge of guiding these people.