Balls and nets
Sport
The presence of the Minister of Sports in the national team camp/Keirosh's joke with Sajjadi+pictures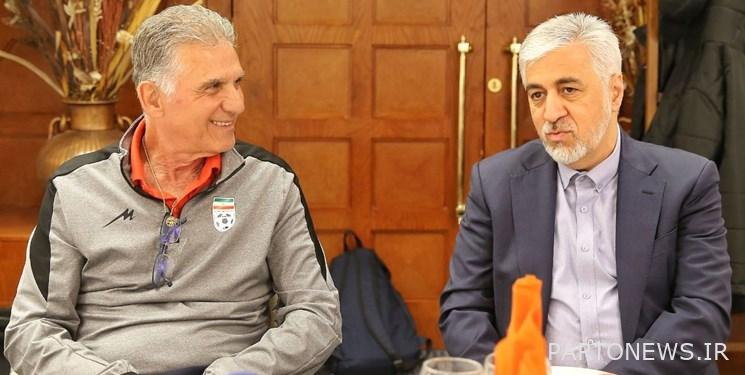 According to Fars news agency, Hamid Sajjadi, Minister of Sports and Youth, attended the national team's camp on Wednesday night and met with the head coach, staff members and players of the national team in a friendly and warm atmosphere.
In this meeting, which was accompanied by the dinner of the national players, Carlos Queiroz first introduced his assistants to the Minister of Sports and Youth and Sajjadi wished the national team coaches success in their upcoming mission.
Then the Minister of Sports and Youth together with the head coach of the national team came to the players and spoke to the players for two minutes.
Sajjadi said to the players and staff members of the national team, "It is an honor to be in your presence." I wish every one of you success. I hope the camps you have been through so far have been good. I also hope that the remaining few days will go well.
He added: In the meeting of the government board on Wednesday, all of you were mentioned and I reported your efforts and the activities of Mr. Queiroz in the government board. Everyone is very eager to hear the best news and is very interested in your work. The government is following you and the national team and good things will happen in Qatar with your efforts, God willing. I am with you now on behalf of the government and I wish you success.
After the speech of the Minister of Sports and Youth, the head coach of the national team expressed his gratitude for the presence of Dr. Sajjadi: "On behalf of each and every player and team member, I thank you for your visit." You are not only responsible for the country's sports administration, but you are also a national hero for us. All the players should learn from you as the track and field champion. I hope that our players will follow your path, although probably not as fast as you (laughing). I congratulate you on all your achievements for the history of Iranian sports. Surely, all the players will do their best to make the country proud and happy.
At the end, a group photo was taken with the presence of the Minister of Sports and Youth, Mehdi Taj, Mehdi Mohammadnabi, Carlos Queiroz and the players.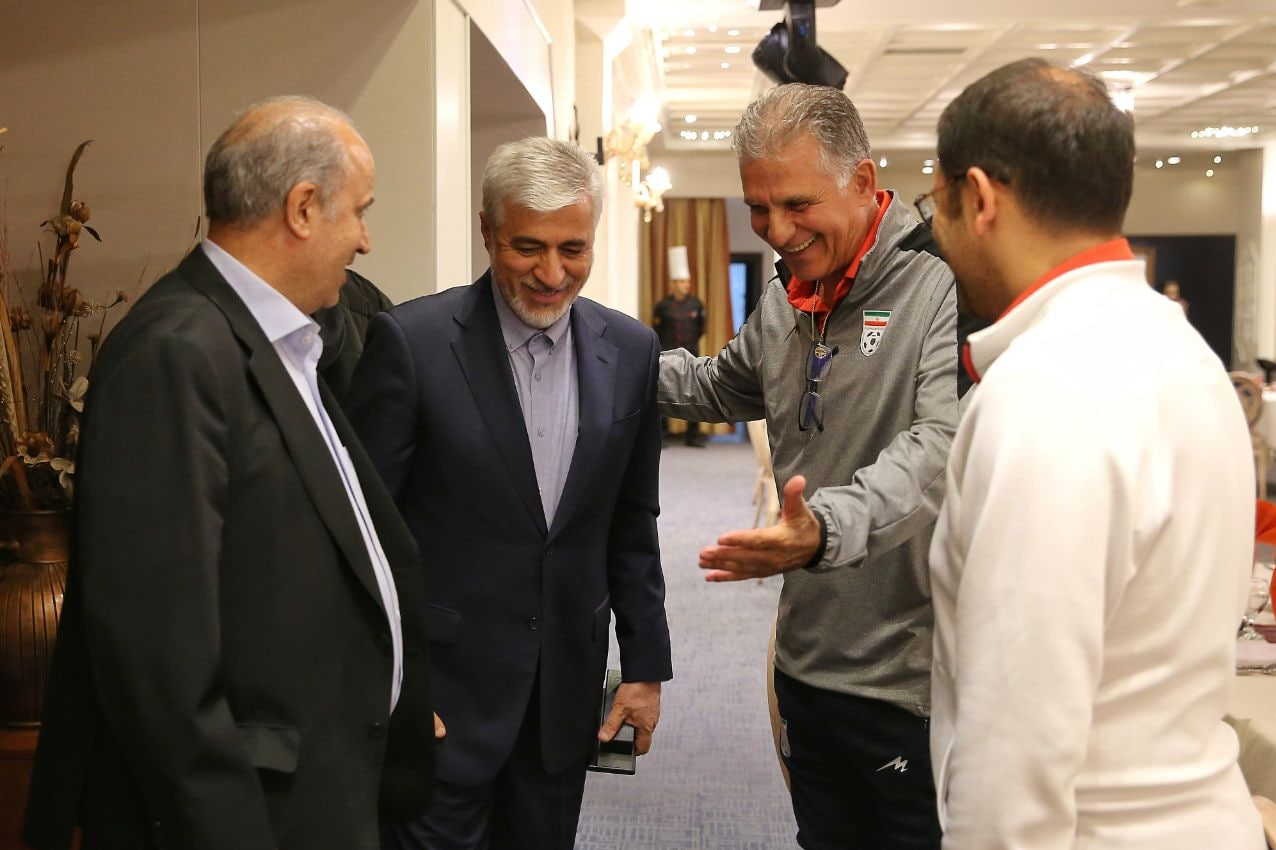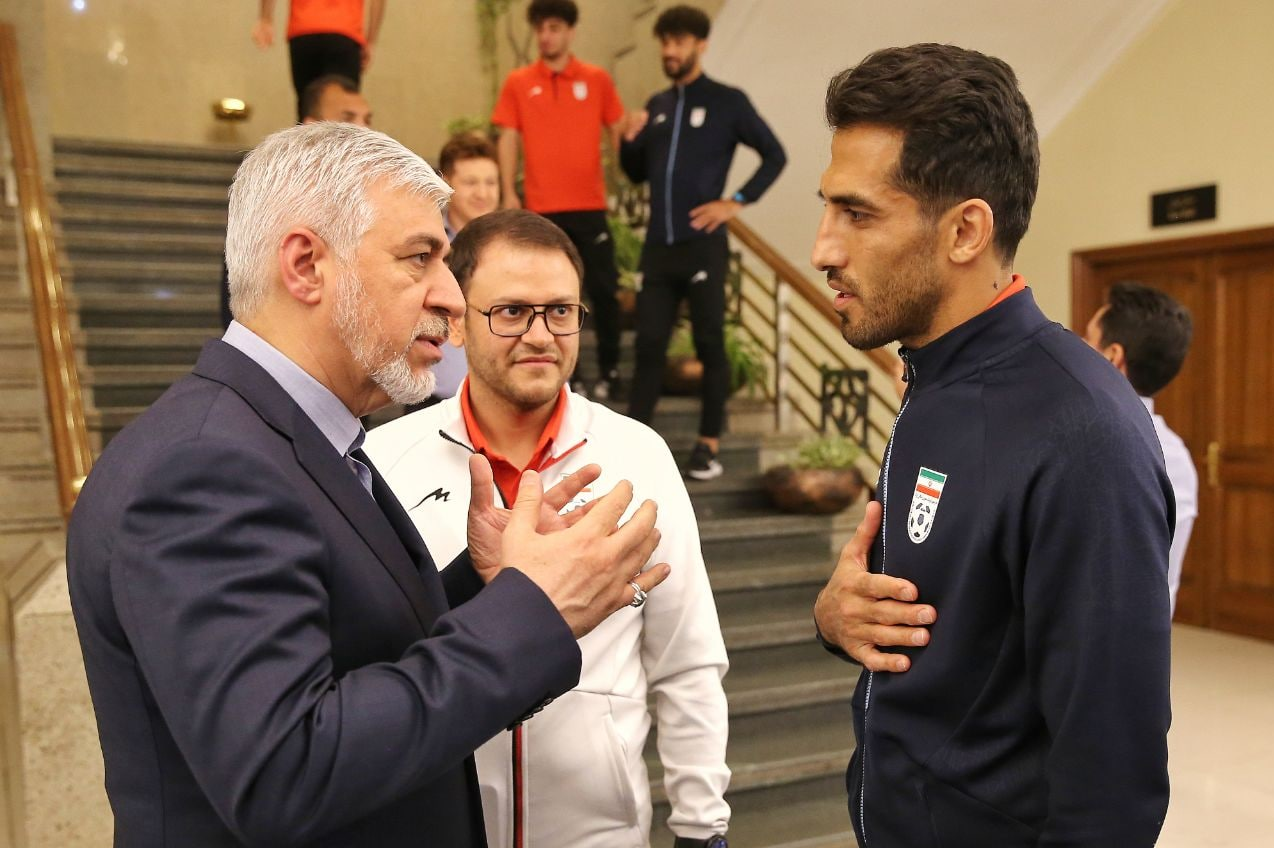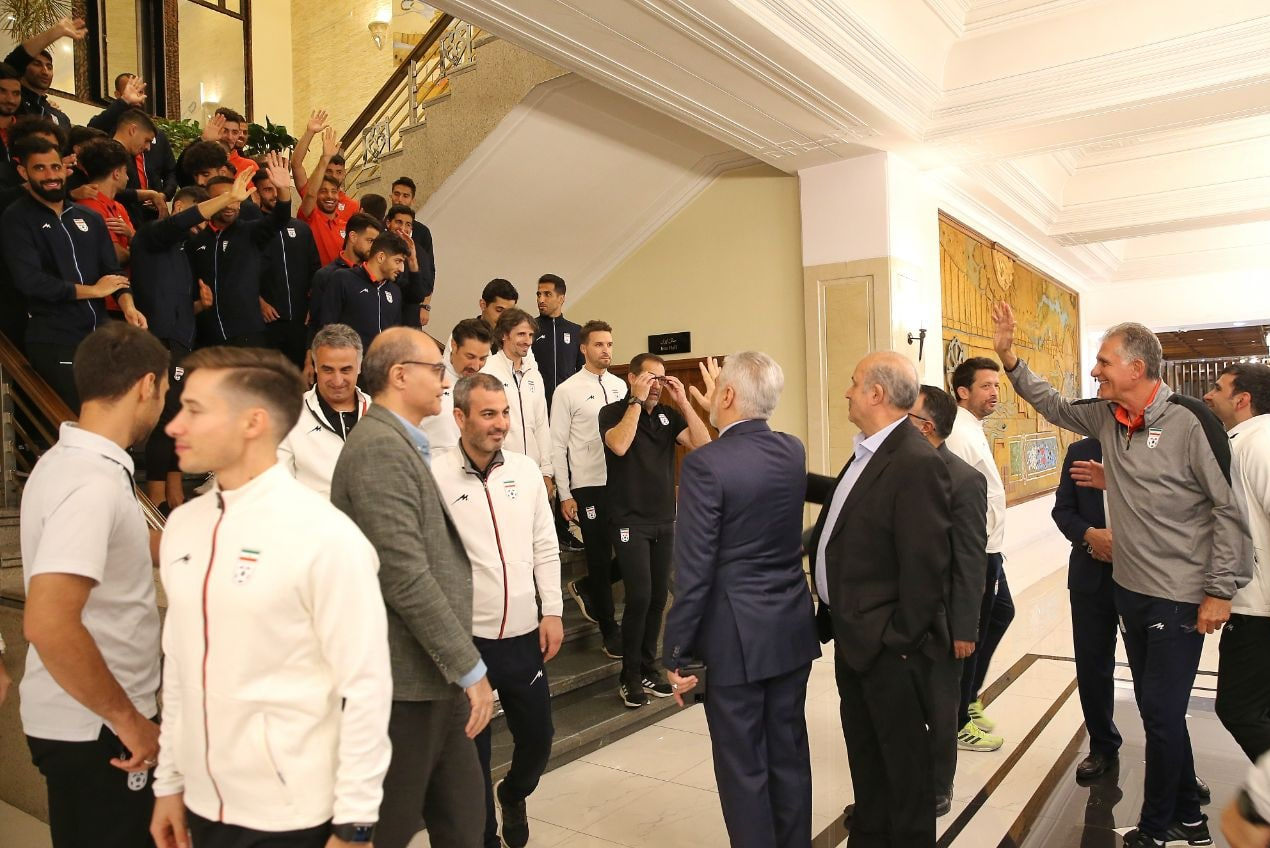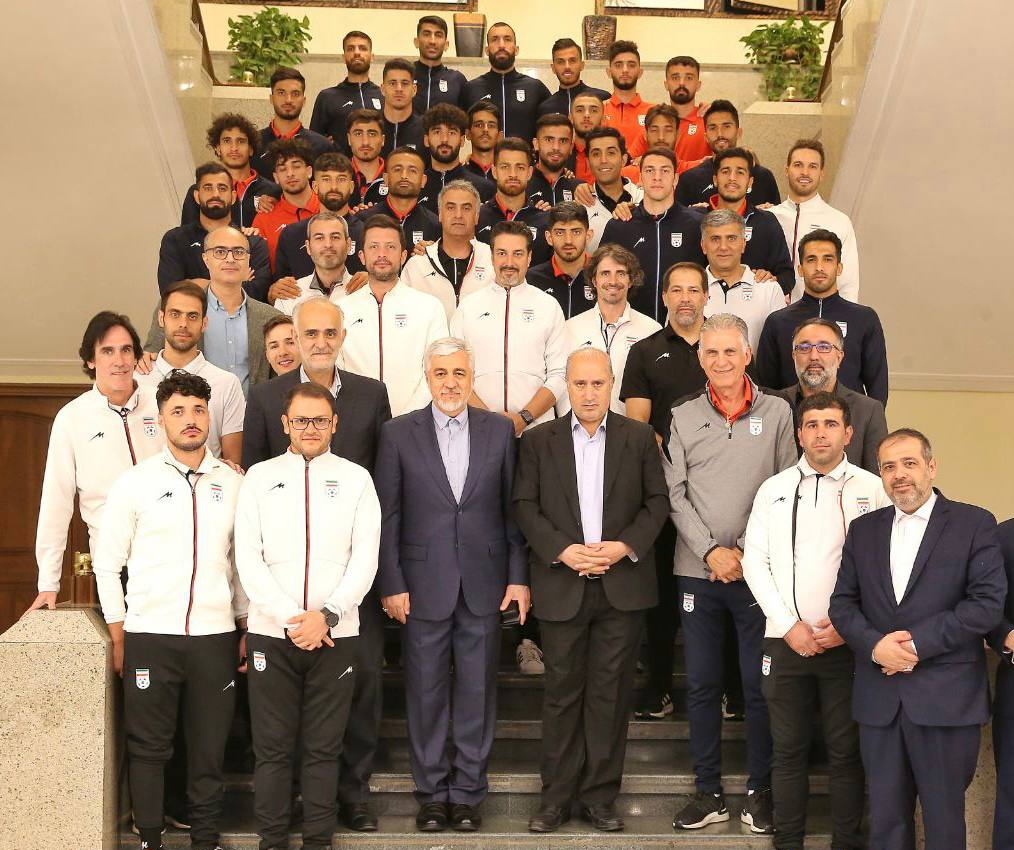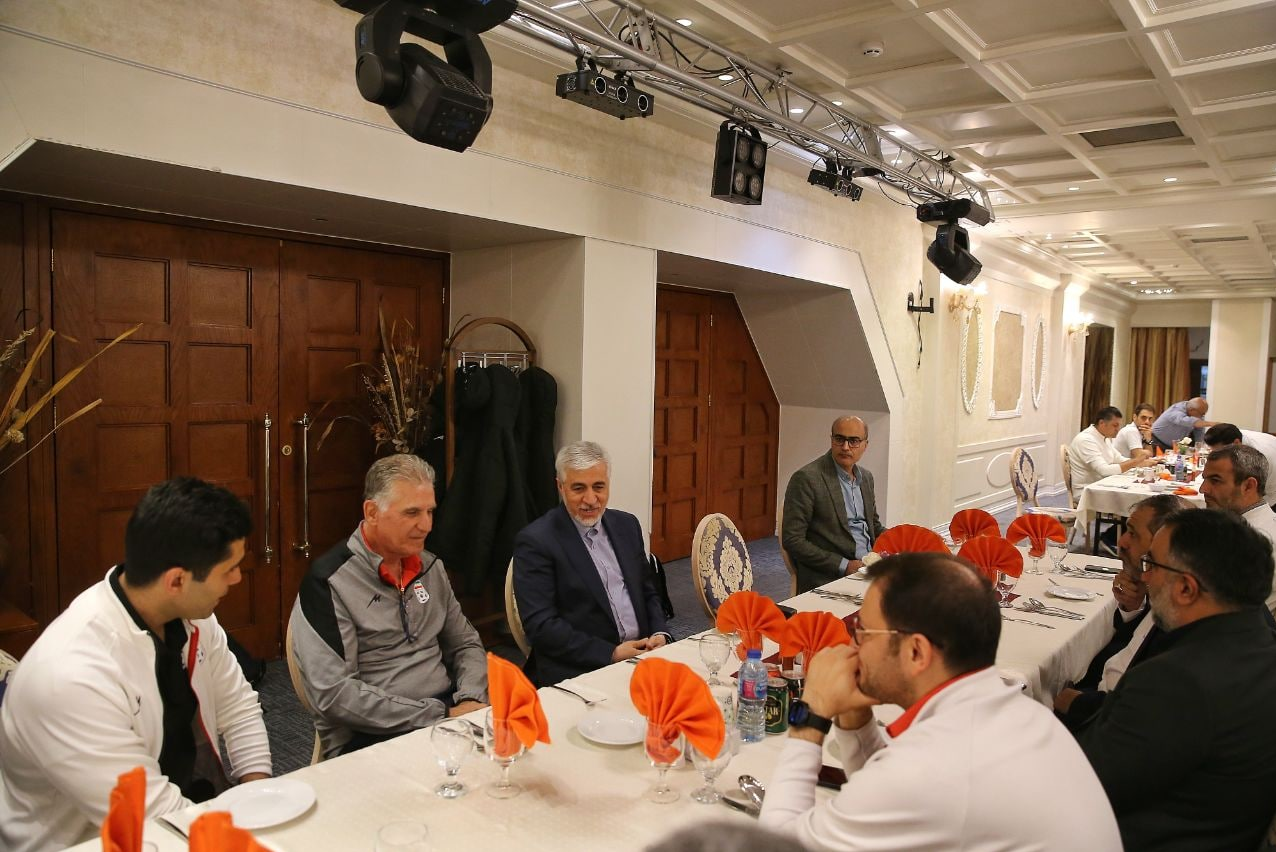 end of message/
You can edit this article

Suggest this article for the first page