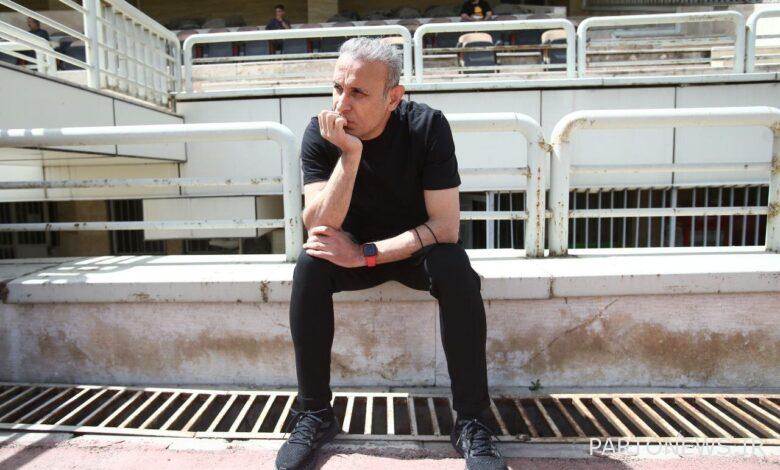 According to the Mehr reporter, Farshid Taheri, the transfer manager of the Iran Football League, in an interview with the Mehr reporter, said about the rumor of the termination of Yahya Golmohammadi's contract: So far, there has been no letter in this regard from Mr. Golmohammadi or his legal counsel for Contract termination has not been sent.
He continued: Such a thing is not true at all and we are not aware of the matter. Anyone who intends to unilaterally terminate the contract must apply for this by attending the league organization.
Also, Mustafa Lashgari, the public relations manager of Persepolis club, who is hospitalized due to the suspected corona virus, said in a short interview with Mehr reporter: Mr. Golmohamadi's notices had reached the club, but there was no letter regarding his termination or threats to We did not receive this issue.
It is worth mentioning that the board of directors of Persepolis club has held an urgent meeting to solve the financial problem that has caused Yahya Golmohamadi's anger, which is currently being held.