Balls and nets
Sport
The reaction of the head of Persepolis to the scandal of choosing a club broker / a reporter's irony to Sadri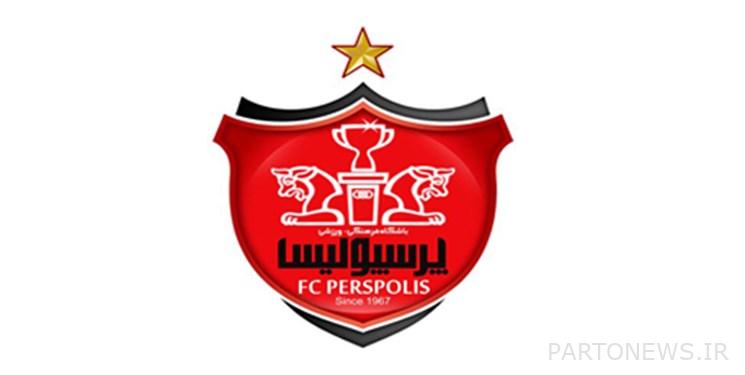 According to Fars News Agency's sports correspondent, Seyed Majid Sadri, before attending the meeting of club managers and officials of the Football Federation and the league organization, stated that the broker was not selected through an auction and that it was to be determined by leaving the formalities. We had to do it, we did it.
"Let us go to this meeting first," he said of Gabriel Calderon's latest payment situation and that this is a concern for Persepolis fans.
According to Fars, one of the reporters addressed the head of Persepolis and said that you talk about everything in one of the social networking programs (Club House) at night, but you do not answer the reporters because the head of the Persepolis club refused to answer.
End of message /
Suggest this for the front page
.