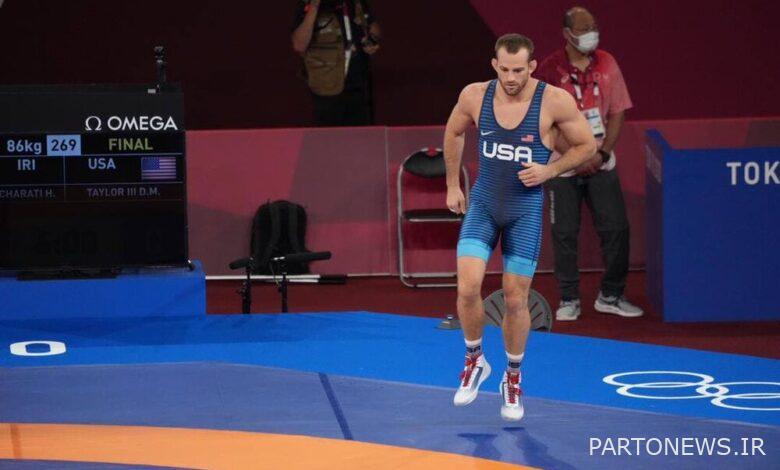 According to Mehr reporter, in continuation of the world championship freestyle wrestling competition which has started today hosted by Belgrade, Serbia, American "David Taylor" faced an opponent from Morocco in his first fight this afternoon.
Taylor, who is Hasan Yazdani's main rival for winning the gold medal in the weight of 86 kg of this tournament, gave his opponent a technical blow in 15 seconds to show that he is very well prepared for this tournament.
Hassan Yazdani and David Taylor will face each other in the final if they win against their opponents.