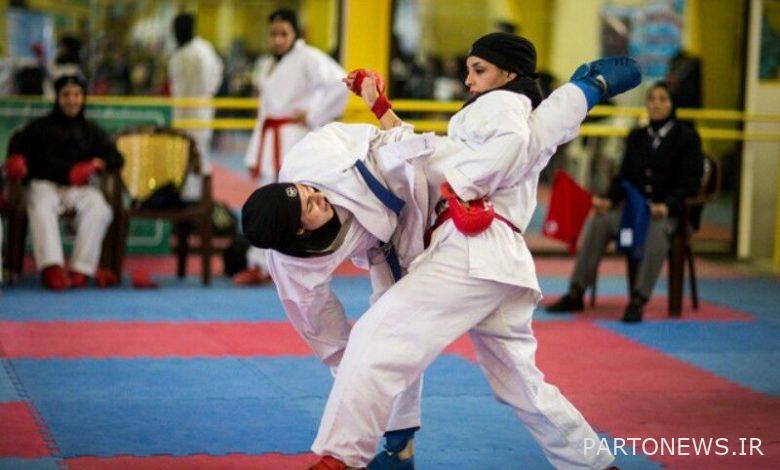 According to IRNA's reporter, in this period of competition, about 150 Kyokushin "Ken Bukai" style karate women from different provinces of the country were present, who competed in Rasht Navy's young sailor sports complex.
At the end of this one-day competition, the women's karate team of Ken Bukai Kyokushin Fars, which had the most participants in this competition, won the national championship, so that the championship trophy of the first round of this competition was awarded to Shaerparvar province of Fars.
Also, the Ken Bokai Kyokushin Gilan women's karate team, which hosted this round of the competition, became the runner-up, and the Mazandaran team was also able to be placed on the third platform of this round of the competition.
Ken Bukai Kyokushin Women's Championship karate competition, which started this morning in Rasht, was attended by karate players of the age groups of juveniles, teenagers, youths and adults.
Also, the first age of the Ken Boka Kyokushin karate competition of the country's men's championship will be held on Friday (tomorrow), August 21, at the sports complex of the young sailors of the Rasht Navy, in the age categories of children, teenagers, youth and adults.
According to Ebrahim Abdi, the head of Ken Bokai Kyokushin style, this style is approved by the Karate Federation, and also the license of this style has been obtained from Japan, and all the permits have been obtained for holding the first round of the championship of this competition.