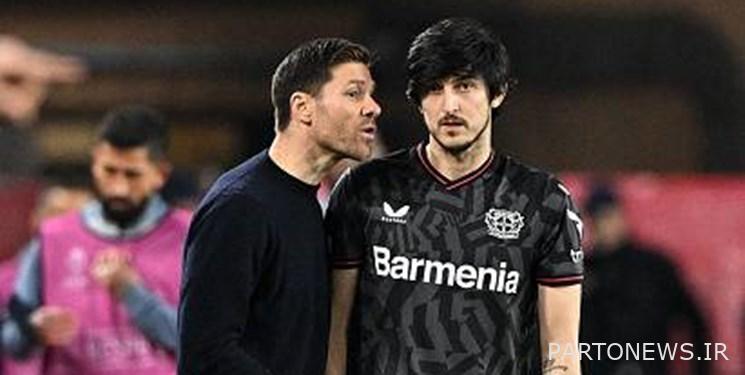 According to Fars news agency, Christian Falk, the famous German reporter of the Bild site, revealed Ancelotti's successor in the Real Madrid team.
This reliable reporter claimed that Real Madrid has a plan to choose the current head coach of Bayer Leverkusen, Xabi Alonso, as the head coach of their team in 2024.
Ancelotti has reached an agreement with the Brazilian national team and is going to go to Seleção next summer after the end of his contract with Real.
Xabi Alonso also had a very good performance last season leading Leverkusen and was able to lead this team to the European competition.
Previously, Raul Gonzalez and Alvaro Arbeloa were mentioned as other head coach options in Real Madrid.
end of message/
You can edit this article

Suggest this article for the first page