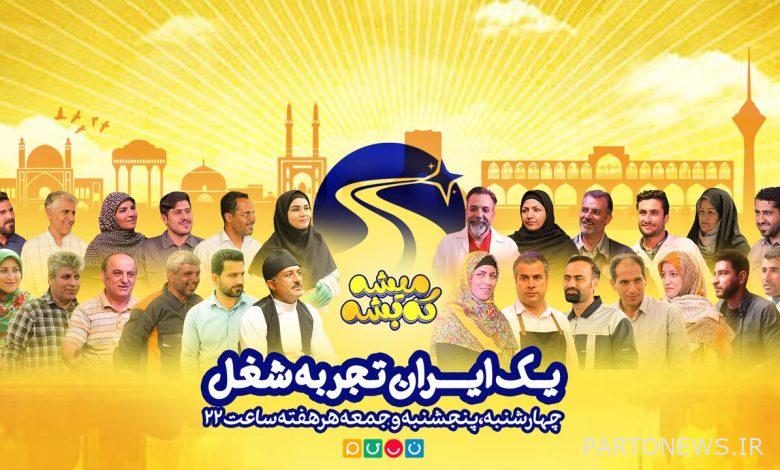 According to IRNA, the second season of the TV show It can be done Designed and produced by Kamran Seifollahi and directed by Seyed Emad Karimifard From tonight, November 18, it will be broadcasted on Wednesday, Thursday and Friday at 22:00 on Nasim channel.
Simultaneously with the start of the broadcast It can be donefrom the poster and teaser of this program, which he designed respectively Farzaneh Ahadi and Narges Samimi It has been unveiled.
In each episode of this program, which has reverse migration as its subject, three young people experience a job, and interesting events and moments are created along the way of these experiences.
In its first episode, this program will travel to Isfahan province and the audience with jobs Etched introduces The production of cloth tablecloths in the traditional way as one of the well-known handicrafts in Isfahan is the subject of this part of the program.
Lining The title of the second job will be discussed on Thursday night, November 19th, and the audience will learn about the production of parts and the construction of passenger barges.
The third episode of this program, which will be broadcast on the 20th of November, will visit North Khorasan province to find out about jobs. candy making which is one of the most famous souvenirs of North Khorasan province and is produced in different flavors.
second chapter It can be done It is produced in 26 episodes of 30 minutes on Nasim network and made with the participation of Barkat Foundation.