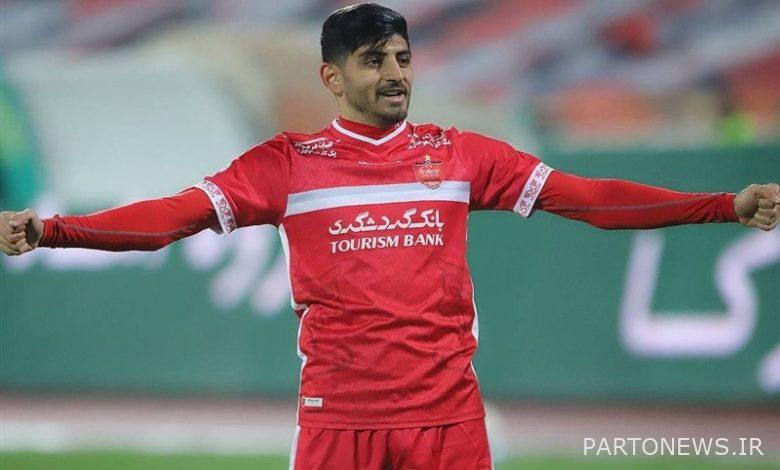 According to Tasnim sports reporter, Mehdi Torabi said after Persepolis 1-0 victory over Fajr Sepasi: "We knew we had a hard game and we focused all our attention on this game so that we could get 3 points after playing with Padideh." I hope we continue this process and go game by game and reach our goal.
He said that Persepolis became the runner-up at the end of the first half of the season: "We still have a long way to go until the end of the season and all our efforts are to have the best performance at the end of the season and make the hearts of our fans happy."
Torabi said about working with Reza Darvish in Saipa and now how he sees his management in Persepolis club: I have played in Saipa and I know the situation in Saipa is very different from Persepolis. It is definitely the same in the field of management and Mr. Darvish should know where he has come from. I do not intend to dare, but he must know where he came from. There are bigger players here and expectations are higher. I hope he can meet the expectations and knowingly solve the problems, because the children of Persepolis are very upset.
Regarding the elimination of Persepolis from the Asian Champions League, Torabi stated: "This is also a big blow for teams and players." The players love to play in Asia and I hope the problem will be solved and if we are deprived this year, at least for next year, the main problem will be solved.
The Persepolis midfielder said about the club's financial problems: "We were supposed to get money, but suddenly Mr. Sadri changed and no one expected this change." I hope Mr. Darvish solves the problems as soon as possible because the children have not received them for a long time.