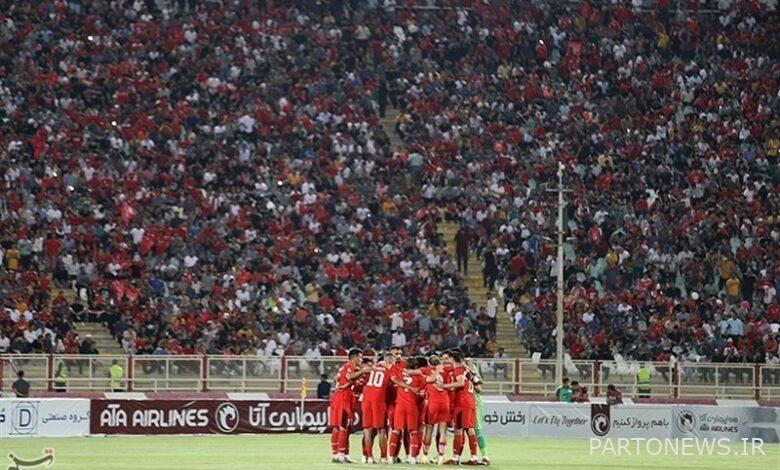 According to the Tasnim news agency, Tabriz Tractor Club's official media published a notice and wrote: "The articles and news published about the violation of transfer regulations by Tractor Club and other Premier League clubs were inspired by an unofficial agent (FK).
It should be noted that the player related to the mentioned person was recently transferred from Tractor to the club that violates the regulations, and the untrue material mentioned about Tractor Club is definitely hostile and completely false.
Emphasizing that the suspicion of this person is not worth answering, but just to inform the fans and enlighten the public opinion, it is necessary to clarify that the Tractor Club did not give money to any agent, nor did it pay any money to any player outside of the terms of the contract. paid, and no Iranian player has received a dollar amount from the club, and in addition, the "club" has not accepted anyone's taxes!
It should be noted that Tractor Club was the first club in the Premier Football League of Iran, all of whose contracts were comprehensively reviewed by the league organization on the 5th of August, and after confirming the documents, the cards of all the players and members of the technical staff were issued and even based on the calculations. Tractor Club can still spend other amounts to buy players.
Finally, we are aware that the publication of these completely false, baseless, and undocumented materials is to lighten the accusations that have been made regarding the player's contract related to this new unofficial dealer in the club, violating the regulations and in the order of the disciplinary committee.
It is worth mentioning that the tractor club considers it its right to pursue these false and disturbing contents through legal channels.