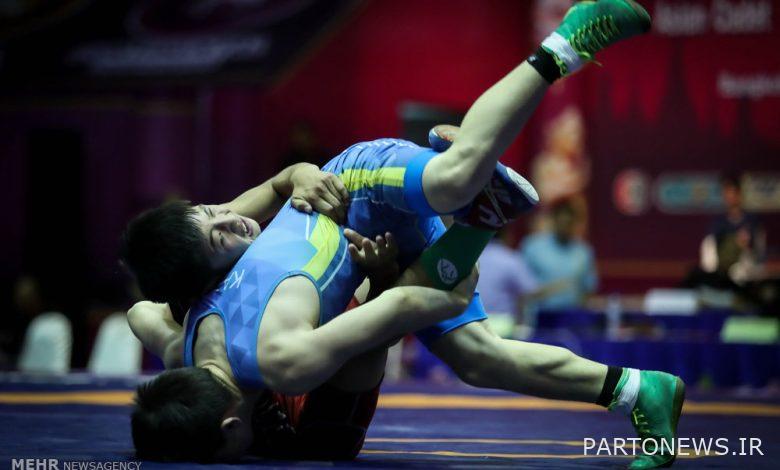 According to Mehr News Agency, the Asian Junior Freestyle Wrestling Championships will start this morning in Bishkek, Kyrgyzstan, during which the first three weightlifters will compete.
But in a strange and unprecedented incident after the weightlifting ceremony of the competitions that was held this morning, Mohammad Mehdi Mamivand in the weight of 65 kg and Reza Soleimanian in the weight of 80 kg were left out of the competition table due to 200 and 300 grams of overweight!
Thus, Younes Shafiei in the weight of 71 kg of our country will be the only representative of Iran on the first day of this competition, who after a break in the first round in the second round will face Jakshilik Bayatashov from Kyrgyzstan.
According to the wrestling federation, the reason why our country's representatives did not gain weight was the perception of the technical staff based on the wrestling team's competition schedule. Weight did not reach.
In this regard, the trustees of the Wrestling Federation announced that they are waiting for additional explanations from the technical staff of the junior freestyle wrestling team about the incident, so that the final decisions in this regard can be made and informed.