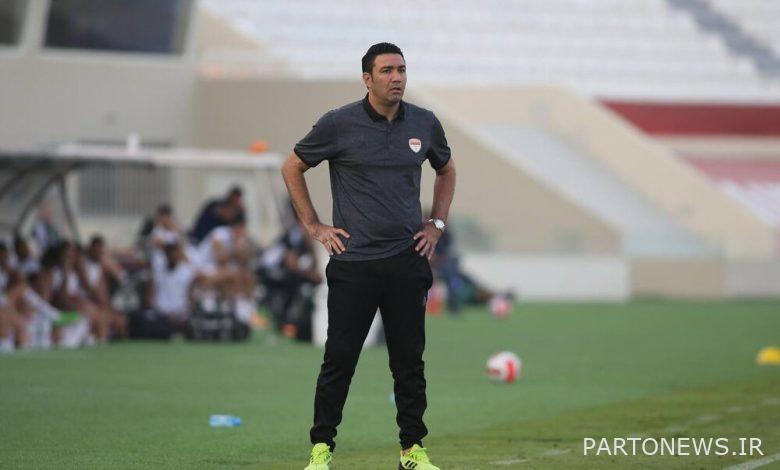 According to Mehr reporter, Javad Nekonam said in a press conference on Tuesday evening after his team's home victory in the elimination cup against Saveh Golden Cluster: Our team played well and with a plan so that the opponent made a mistake and we could score, and I am happy that Hizbavi He scored and we must be careful.
The head coach of Khuzestan football team added: "We could have scored more goals against the opponent, but the important thing was to win, and I tell my players not to be tired."
He said about the list of players for the purchase and exit of the Foulad team: We have to get 7-8 players. Our team roster has four vacancies. We are looking for players. We need players in some positions. We are negotiating, but there is no half-season and we don't have time. I just hope that we can attract the desired players from today until next week when the league's return games start. Let's add at least one or two players to the team.
Nekonam continued: We need to complete the team as soon as possible, because we are in the Asian Champions League. We are in a difficult situation now. Some of our players only play back to back and we don't have substitute players.
The head coach of Khuzestan football team said about the exit list of his team: Our list has four vacancies and we must fill this vacancy first, and if we get the players we want, then we will decide on the exits. Finally, we have 2 players in the output list, which is determined according to our input.