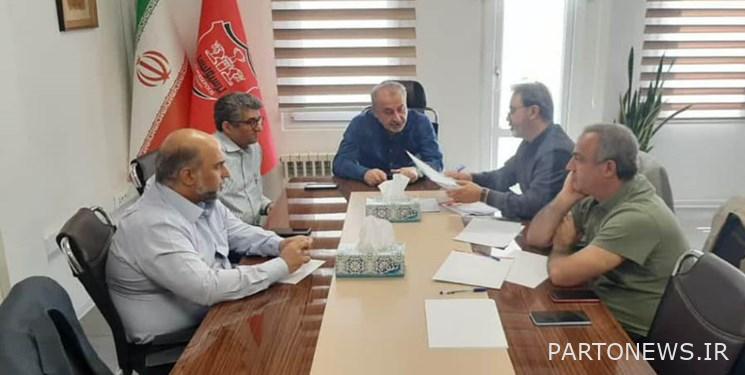 According to Fars news agency, the board of directors of the company held a meeting today (Wednesday) with the presence of all members.
Debts left over from the past, economic issues and obtaining a license from the Asian Football Confederation were among the important issues discussed in this meeting. In this regard, a full report of the actions taken and the process of uploading the documents in the relevant system (class) and the work plan and schedule were presented.
In this meeting, the debts left over from the past and the future payments and expenses and the provision of credit for these matters were discussed and in line with that, there was an exchange of views about economic plans and generating more income.
The members of the board of directors also talked about their plans and the club for the new year.
end of message/
You can edit this article

Suggest this article for the first page