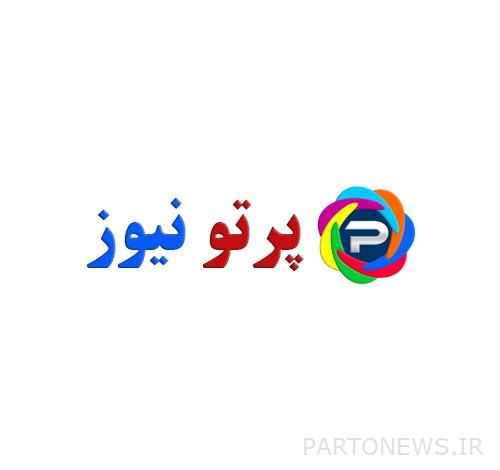 According to Tejarat News, read the important information about the conditions and price of Dena Plus in the commodity exchange.
In terms of buying Dena Plus cars, it is stated: The deadline for placing car orders will be 17:00 on the 24th of December.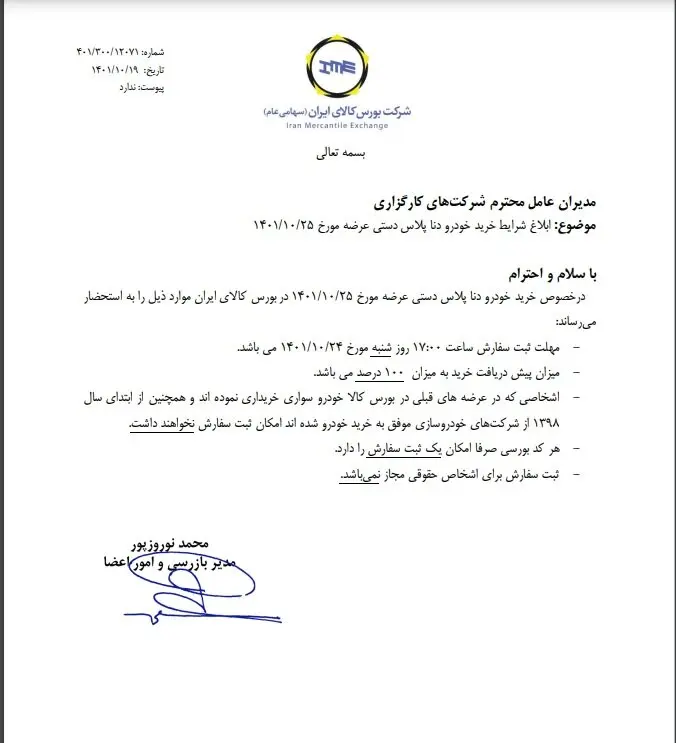 Dena Plus purchase conditions
The terms of purchase of Dena Plus were announced by the commodity exchange, the terms of purchase of this car state: the deadline for registering the car order will be on January 24 at 17:00. Advance payment is 100% of the base price amounting to 185 million 500 thousand tomans.
Registration of orders for legal persons is not allowed and each stock exchange code can only register one order and people who have won in any car lottery since 2018 in the commodity exchange and car sales system will not have the right to participate.
Iran Khodro Industrial Group plans to start the sale of Dena Plus in the commodity exchange on Sunday, December 25, 1401.
Dena plus base price
According to the published circular of Dena Plus sales conditions, the base price of Dena Plus will be 189,500,000 Tomans. The offered color is white and the quantity of this car is 5000 units.
The advance payment for the purchase of this car has been declared 100% and the delivery time of Dena Plus car in this sale is March 27, 1401.
Applicants to buy this car in the commodity exchange should note that at the end of the transaction and in case of buying a car, they have to pay 13% value added tax based on the final sale price, as well as the amount of 4 million and 371 thousand tomans as additional costs for numbering and insurance. and pay…
According to the new rules for the sale of cars in the commodity exchange, only people who have not purchased any cars from private or government car manufacturers since 2018 can purchase cars on this platform.
Each country is allowed to place an order on one of the offered codes on the release date. Buyers must be at least 18 years old.
Dena plus specifications
Dena Plus has an EF7 engine with an engine capacity of 1645 / maximum engine power 113 hp / maximum torque 155 newton meters / Euro 5 emission standard / rear cup brake / anti-lock braking system (EBD and ABS) 5-speed manual gearbox / 15-inch rims steel / rear gear sensor / rear view camera / cruise control / electric side mirrors / 8-way electric driver's seat and student seat / multimedia / hydraulic steering wheel / control keys on the steering wheel