Balls and nets
Sport
Yahya Golmohammadi sharply criticizes Rezaian in the last training session of Persepolis season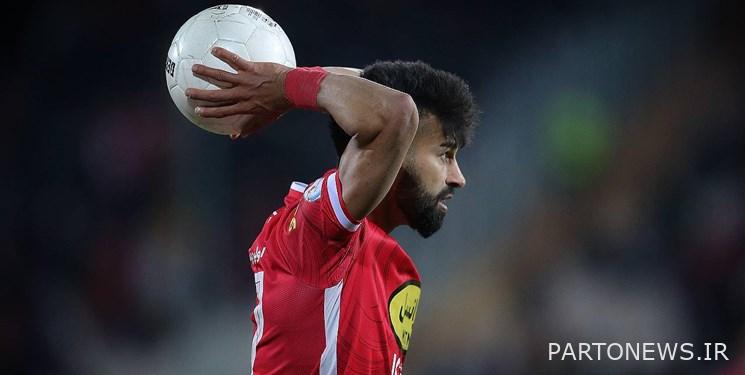 According to the sports reporter of Fars News Agency, the Persepolis football team will host the Shiraz Fajrspasi team from 8 pm today. Both teams will play their last match in the Premier League; With the difference that Fajr has been relegated to the first division and Persepolis has a great chance to become the runner-up in the league. (In the event of a 3-0 draw between Traktor and Persepolis in favor of Yahya Golmohammadi's students, the Tehran Whites will win second place in the league with the vote of the disciplinary committee, which is very likely.)
However, Persepolis faced a strange margin for their last game in the Premier League; The team's defender Ramin Rezaian appeared on a TV program on Monday night and made strange criticisms against his teammates in Persepolis, which provoked reactions. There was even talk of summoning him to the club's disciplinary committee. These conversations even upset the coaches and players of Persepolis.
Since Persepolis' training session was closed on Tuesday, the coaches and players did not face Rezaian until his treatment reached yesterday's training session. In yesterday's training session of Persepolis, which was the last training session of this team this season, Persepolis head coach Yahya Golmohammadi criticized Rezaian. Criticizing Rezaian, Golmohammadi told the player that he should not talk about the team and his teammates in the media. The Persepolis head coach's talk lasted a few minutes, with Golmohammadi criticizing his player's behavior.
It remains to be seen whether the confrontation with Ramin Rezaian will end with these talks alone, or whether he will watch the game with Fajrspasi away from the main squad and from the bench.
End of message /
Suggest this for the front page