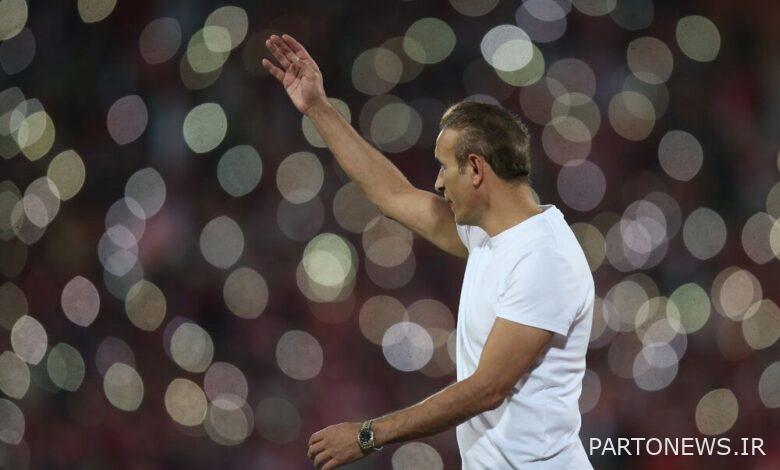 According to Mehr's reporter, Yahya Golmohammadi left for Dubai this evening for a few days vacation.
The head coach of Persepolis, who had given the club 6 written warnings for non-payment of demands for the past two years, refused to train the team since last Tuesday to show his displeasure with Reza Darwish's indifference.
Despite being in Tehran yesterday, the head coach of Persepolis did not agree to attend the meeting of the club's board of directors, so today the manager of his programs went to meet Darvish.
Golmohammadi has been invited to the meeting of the board of directors for next Sunday, but it is not clear what decision he will make in this regard.
The head coach of Persepolis has not yet received his return ticket from the Emirates, but he is looking for more money and professional behavior from the CEO of the club than the meeting with the board of directors.