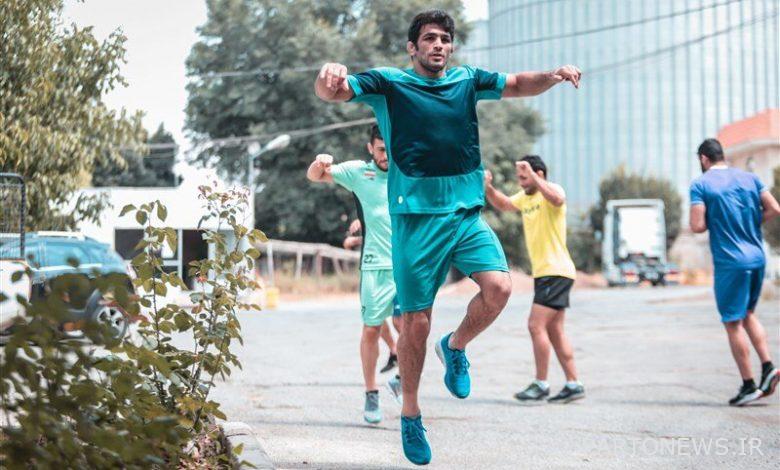 According to Mehr News Agency, Hassan Yazdani, on the sidelines of the inauguration of the National Wrestling Team Camp, told reporters: "Alireza Dabir worked hard and provided the National Wrestling Team Camp, which includes the Tartan track and other necessary facilities such as a restaurant, swimming pool and's." The camp atmosphere is much better and the children can spend their camps in a better atmosphere.
The Olympic gold medalist added about the need to open other camps in other provinces: "It is definitely so and it can not always be practiced in one place because it has a great impact on the morale of athletes. I hope good camps will be set up in all provinces not only for wrestling but for all disciplines." . This is costly, and the officials of the Ministry of Sports must help so that all the athletes can have the necessary facilities.
In response to what he has to say to the officials, he said: the officials of the federation and the coaches always have the necessary conversations. We are talking about the demands that they make.
In the end, Yazdani mentioned about the possibility of facing the American David Taylor in the World Championships in Norway and whether he will take revenge on the previous 3 defeats against him or not: I will do my best to win this fight and not lose against the opponent. I hope that with the good prayers of the nation, I can have the best performance and make the people happy.
.