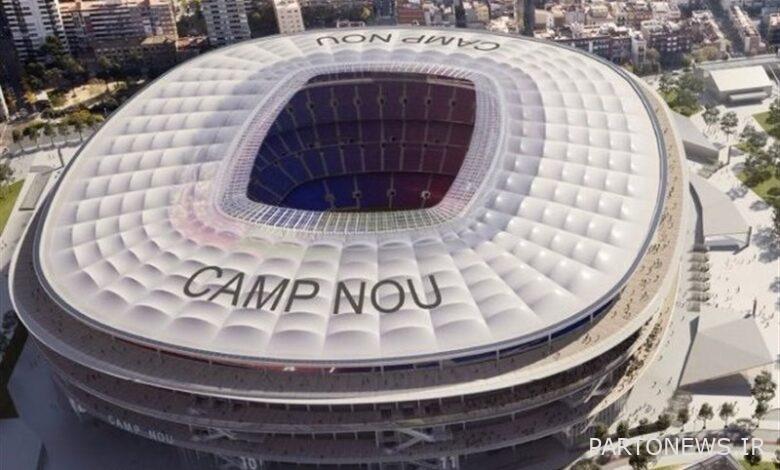 According to Tasnim news agency, the Barcelona club unveiled its plans for the renovation and change of the Nou Camp stadium by publishing a clip.
The new stadium, which will cost about one billion pounds to refurbish and equip, will not resemble the old Camp Nou at the end of the project. The most important difference is that it is equipped with a large roof, which will make watching the game more enjoyable for spectators in bad weather conditions; Of course, the roof of the stadium will mean the end of the possibility of watching the sunset from the stands in front of the legendary home of the Catalans.
The renovation of the Nou Camp stadium has started this summer, and because of this, Barcelona's home games will be held at the Barcelona Olympic Stadium (Luis Campanis). A significant part of the demolition of the old parts of the Nou Camp stadium has been completed and it is expected to be completed in less than a month.
In the video below, you can see the steps to be taken in the Nou Camp stadium to reach the final design:
.