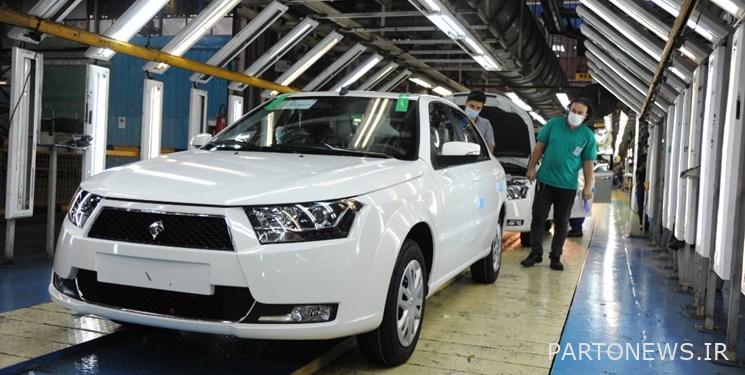 According to the economic correspondent of Fars News Agency, Lotfollah Siahkoli, stating that the advance payment for the purchase of a car should not be subject to inflation, said: " They must implement this decree.
He added: "In the first place, it should be noted that the car should not be considered several times for the transaction, in the sense that we sell the car to the consumer today, but the price will be calculated up to 3 years later; The principle of this procedure is wrong, because The deal was made today and the price must be determined today.
A member of the Parliamentary Committee on Industries and Mines commented on some allegations that the mechanism for the immediate sale of automakers was inappropriate: The automotive industry research plan, which is being considered in parliament, will address issues such as the sales mechanism.
He continued: "Automakers have many violations and they do a lot of injustice to the people, and these violations must be addressed."
According to Fars, the members of the Competition Council decided by a majority of votes regarding the manner of action of car manufacturers in the issue of car pre-sale, based on Article 58 of the General Policy Implementation Law, Article 44 of the Constitution, if the authorities ذی In the case of exclusive cars subject to the Council's price guidelines, Salah should agree to the pre-sale of the car, in proportion to the amount paid for the advance payment, each customer has paid a percentage of the official car price at registration (relative to the factory price).
According to the Competition Council, in this case, a share of the car that has already been prepaid will not be subject to any possible price inflation and only the remaining share will be subject to possible inflation.
According to the Competition Council, cars whose price is not set will not have the right to pre-sell.
Some audiences of the "My Fars" system registered a subject entitled "The formula for calculating the price of pre-sold cars is not fair" and demanded more control over the final price of the offered cars.
end of Message / b
.