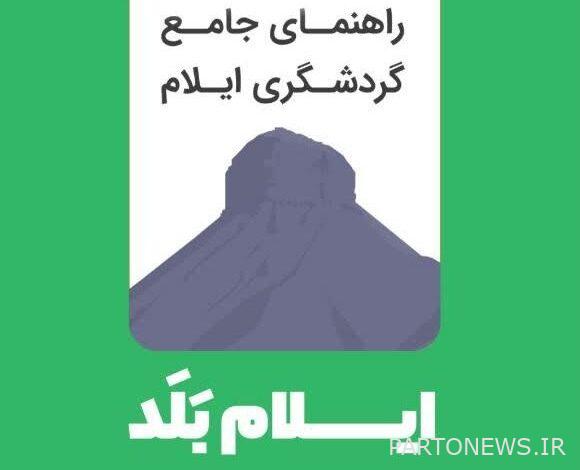 According to the Aria Heritage report, citing the public relations of the General Directorate of Cultural Heritage, Tourism and Handicrafts of Ilam, Farzad Sharifi, the director general of the province, today, Sunday, 12 Shahrivar 1402, while appreciating the special cooperation of the CEO of the provincial telecommunications company, announced this news: with the coordination made with the provincial telecommunications company, the link application SMS The Pilgrims' Guide, which has been launched by this General Directorate for the welfare of pilgrims and travelers, has been visited by 115,000 people from the 5th of Shahrivar until today.
The General Director of Cultural Heritage, Tourism and Handicrafts of Ilam added: Considering that Ilam is known as the gateway to the highest shrines and therefore the need to serve Arbaeen pilgrims, we decided to include the Arbaeen section in the new version of this application and provide the most comprehensive services required. Let's implement the Arbaeen pilgrim in this application.
Sharifi continued: due to the activation of this text message on pilgrims' phones on Sunday, September 5, fortunately, this application has been welcomed by pilgrims entering the province, and until today, more than 115 thousand visitors have been registered to this pilgrims' guide application. Is.
end of message/