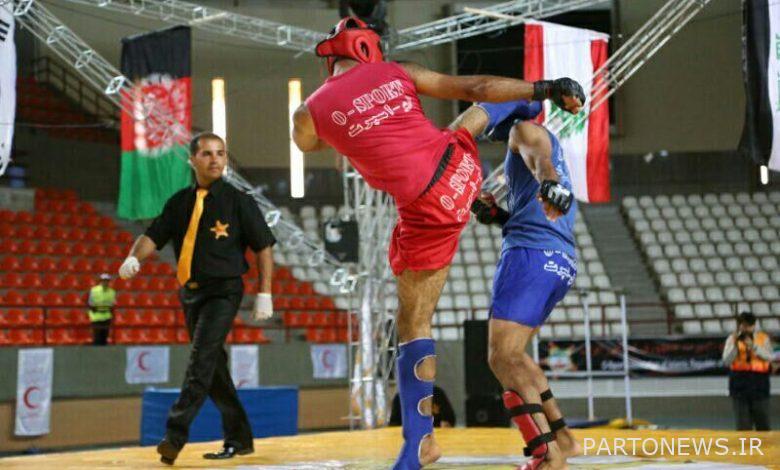 Better Yusuf On Monday, on the sidelines of the North Khorasan Martial Sports Association's election board meeting, in an interview with IRNA reporter, he said: Insurance is one of the biggest concerns of martial arts trainers, which we have been trying to solve for years, so that these people, like artists and construction workers, get discounts. get insurance
He added: So far, consultations have been held with the trustee's executive bodies and we hope that this concern will be resolved soon.
Metri reminded: If the coaches are insured, they will undoubtedly pursue their sports activities without any worries and we will see more brilliance in the world arenas.
The head of the country's martial arts federation, referring to the launch of the comprehensive system of martial arts, said: athletes, coaches and teams of martial arts in the provinces can benefit from many services by joining this system.
He added: Now, some provinces earn about 50 million tomans a month by joining this system and announcing their programs and holding training courses.
Stating that North Khorasan has a good capacity in martial arts, Ethiri said: In the next 2 years, a national martial arts competition will be hosted by this region.
The electoral assembly of the board of the North Khorasan Martial Sports Association with the participation of two election candidates; Shukrallah Baghchaqi and Yusuf Shakri were held, and finally Yusuf Shakri was elected as the head of the board of the province's martial arts association for four years by winning 12 votes out of 23 votes.
One thousand and 500 male and female athletes work under the supervision of the North Khorasan Martial Sports Association.