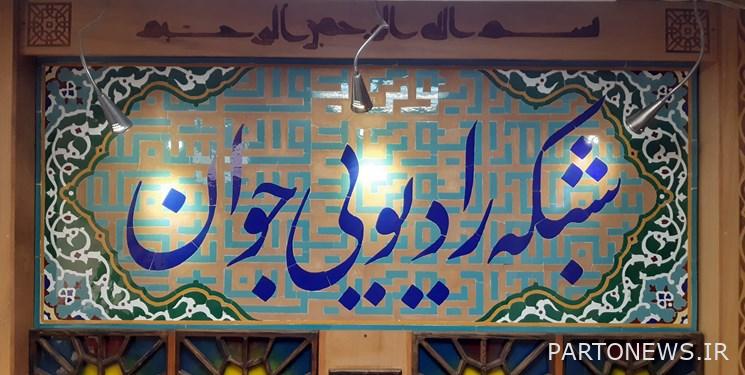 According to Fars News Agency, with the order of Dr. Alireza Maghsoudi, the director of the young radio network, "Zahra Yasaki" was appointed as the director of the "Youth and Knowledge Group" and also "Alireza Mohammadnia" was appointed as the director of the "Youth and Thought Group" of this network.
In this sentence, in addition to injecting enthusiasm into the society and paying special attention to the youth for programming, according to the new policies of the Radio and Television Organization, promoting national spirit and identity along with strengthening central justice, are among the main axes of programming in these two The group is explained.
Zahra Yasaki, director of the Young Radio Knowledge Group, said after the appointment: "With the efforts of Alireza Mohammadnia, the former director of this group, we are on the path of growth and promotion, and we hope to move towards the desired position while maintaining the existing position." Let's continue.
Yasaki continued by stating that the youth radio knowledge group seeks branding in the field of scientific programs and strengthens radio authority: "Our goal in the knowledge group is to strengthen existing programs and launch new programs." Also, providing the possibility of interaction with the young elites and scientific authorities of the country is one of the programs that are to be followed in the first step in this group.
Alireza Mohammadnia, who was appointed as the director of the Young and Thought Group of Young Radio, thanked Reza Joharchi, the former director of the Andisheh Group, for his efforts and said: And is cultural.
He added: "To take a step in this direction, we have opened a special account for young thinkers and to take advantage of them in the programs of this group, we have considered special preparations."
End of message /
Suggest this for the front page
.