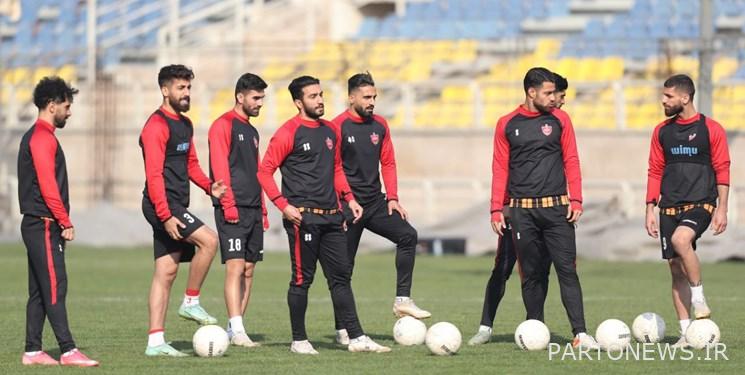 According to Fars news agency, the players of Persepolis football team did today's training while before the start of it, a technical meeting was held and the head coach conveyed his desired points to the players with the help of video images. After that, the players appeared on the field.
The training started with warm-up and physical exercises. Passing and shooting were done after the combined work. Intra-team soccer was the final part of Persepolis' 65-minute practice.
Omid Alishah and Daniyal Esmailifar also returned to training due to their injuries, but Sheikh Diabate is currently following his own programs under the supervision of the medical staff.
The leader of the Premier League will have a training session tomorrow as well, and then he will go to the hotel for the pre-match camp with Nasaji from the 15th week.
end of message/
You can edit this article

Suggest this article for the first page