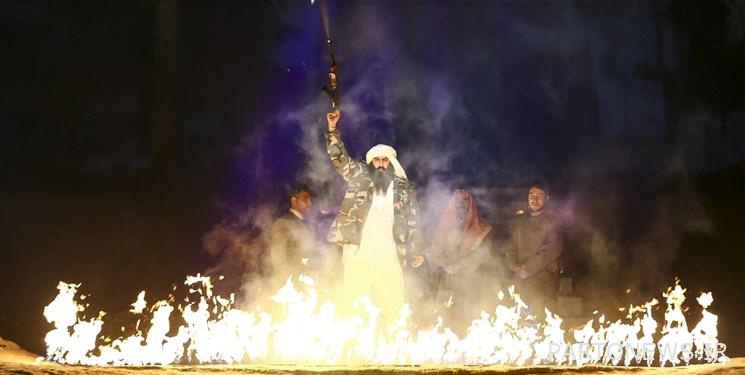 According to Fars news agency, this show, which is a journey through the blessed life of the tireless man of the jihad fields, Lieutenant General Hajj Qassem Soleimani, started its work on January 8 and will continue until January 25.
"Jan Feda" produced by Ali Esmaili and directed by Hassan Bezra, is a product of the Haj Qasim School and Oj Media Art Organization, which is performed by Simai Qaqnoos Media Art Institute.
Those interested can refer to the NAMATICKET.IR system to prepare and reserve tickets.
Other actors of this show include: Amir Hossein Tehrani, Production Manager: Daoud Tamheri, Lighting Designer: Abbas Rahmanipour, Set and Decor Designer: Morteza Pourheidari, Sound Designer: Erfan Hassanzadeh, Decor Manager: Omid Dehghan, Stage Manager: Kazem Ghiathund. Field special effects designer: Yaser Yarmohammadi and procurement manager: Toraj Soleimani.
end of message/
You can edit this article

Suggest this article for the first page