According to Fars news agency, while the war between military groups in Sudan has entered its twelfth week, at least 22 people were killed and dozens injured during an airstrike on Saturday.
According to the news agencyReutersThe Ministry of Health of Khartoum announced that this attack was carried out by the Sudanese army in the west of "Om Durman" region in the west of Khartoum province. The battle between the Sudanese army and the support forces is ongoing and has caused destruction in the capital and widespread violence in the Darfur region of western Sudan, which has resulted in the flight of more than 2.5 million Sudanese people.
While the militia forces quickly dominated the city of Khartoum, the capital, and the cities of Imran and Bahri after the start of the conflict in this country, the army has started air and artillery attacks. It has not come to fruition.
According to the United Nations, 25 million people in Sudan, which is equivalent to half of the country's population, are in dire need of aid (more details).
According to Sudan's Ministry of Health, ethnic violence in West Darfur state has killed at least 1,133 people. More than 2.9 million people, including nearly 700,000, have fled to neighboring countries. According to aid organizations, this has also led to an alarming number of rapes and kidnappings of women and girls.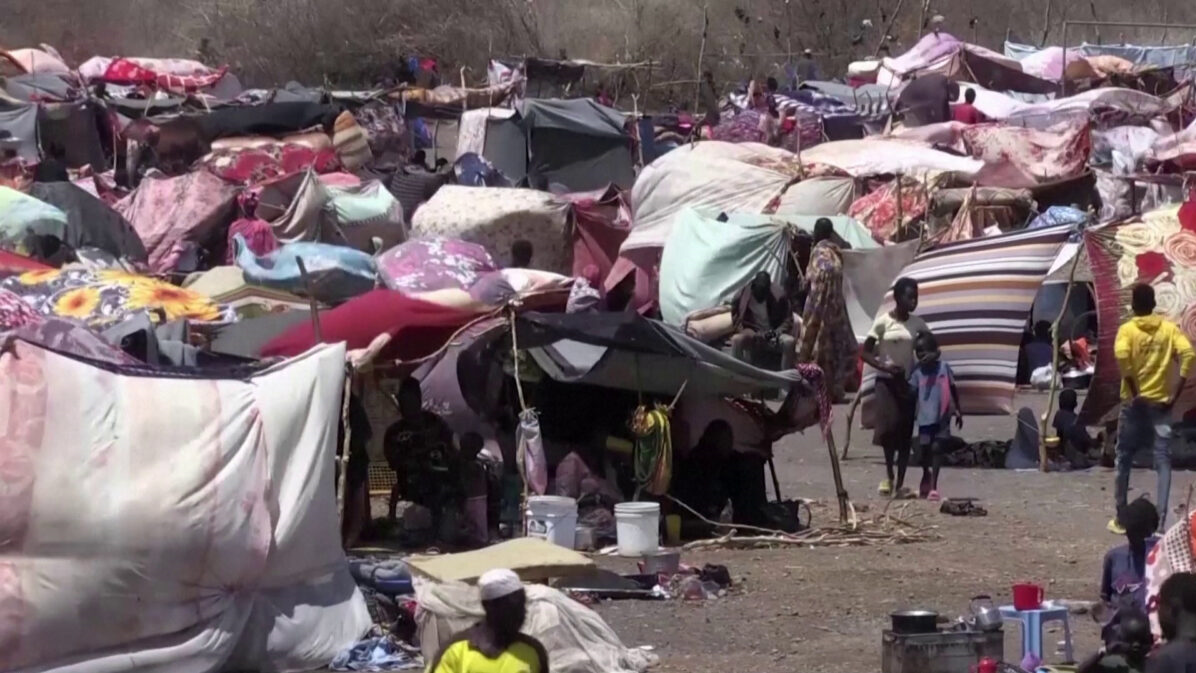 Millions of people in the capital of Sudan are deprived of electricity and water due to the war conditions and the continuation of conflicts in the intense summer heat. The conflicting parties in this country have signed a cease-fire agreement many times, but all these cease-fires have been violated after a short period of time.
In the continuation of the conflict in Sudan, the army announced in a post on Facebook that the special forces killed 20 rebels and destroyed their weapons.
end of message/
You can edit this article

Suggest this article for the first page