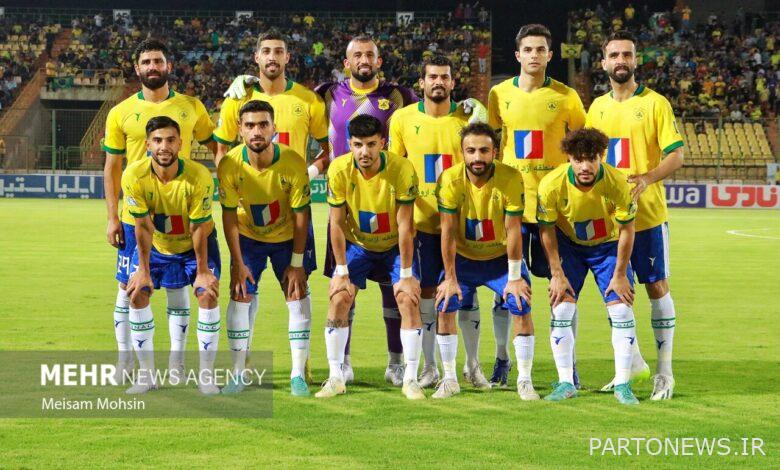 According to Mehr's reporter, in the sixth week of the premier football league, the Sanat Naft Abadan team will face Melvan tomorrow, Thursday (October 27, 1402) at the Takhti Stadium in Abadan.
Talai Poshan Abadani does not have Amir Mohammad Panahi due to four cards, Reza Amaninejad and Abbas Qasim due to injuries.
Sanat Naft Abadan is ranked 13th in the 16-team table with five games and four points.