International
International Economics
311 government offices cut off gas in one night with the implementation of the strike plan of consumption monitoring/ 1000 government offices were fined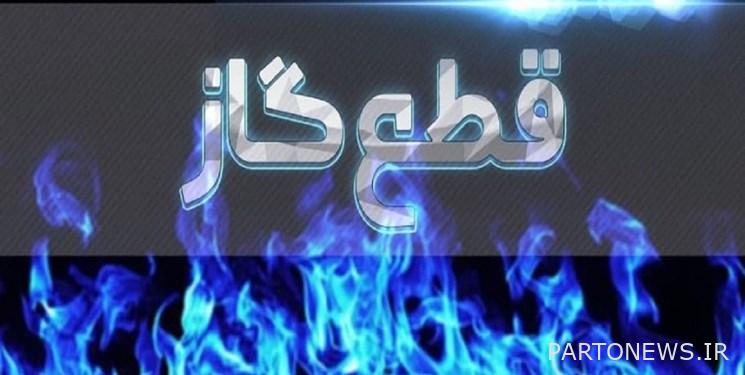 Moslem Rahmani, the gas supply coordination director of Iran National Gas Company, in an interview with the economic reporter of Fars news agency, referring to the implementation of the strike plan for monitoring gas consumption in government offices, said: due to the sharp drop in temperature this week, the plan for monitoring and inspecting government offices In order to comply with the comfort temperature of 18 degrees Celsius, it will be done with more intensity and the violators will be dealt with seriously in this area.
He added: In this regard, last night, with the implementation of the gas consumption monitoring plan of the offices, the gas consumption status of 3,000 government offices was monitored in order to comply with the welfare temperature. They did not, it was interrupted. Also, 31 cases of warning were issued to the offending offices that had not been warned.
Rahmani said: periodic visits by expert teams of Iran National Gas Company are carried out as in the past, which emphasizes the necessity of complying with the government's directive about maintaining a temperature of 18-21 degrees in the indoor space and 18 degrees in corridors and public and indoor spaces.
The gas supply coordination manager of the National Gas Company emphasized: According to the government directive, the relevant officials in the government offices are required to turn on the heating devices at least one hour before the start of work and turn off the heating devices in the offices one hour before the end of the work.
According to Fars news agency, until now, with the implementation of the strike plan to monitor the gas consumption of government departments, the gas flow of more than a thousand government and public organizations and institutions has been cut off following the issued warnings.
The end of the message/T 16
You can edit this article

Suggest this article for the first page