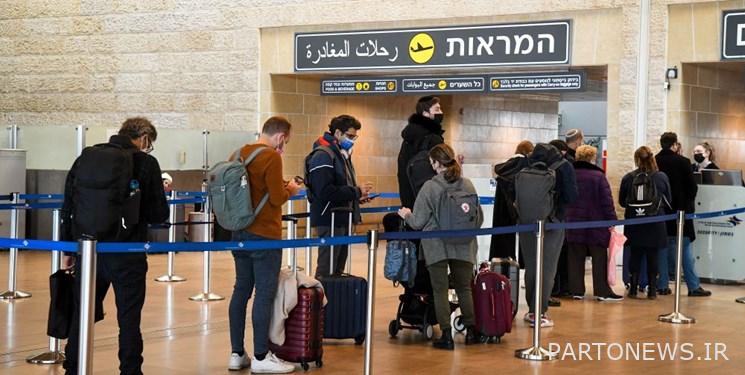 According to Fars News Agency's International Service, the Israeli newspaper Hume published the Occupied Territories today (Sunday) and published the results of a poll conducted by the Israeli center "Fenima" in which Zionist youth were asked about their views on the future of the Tel Aviv regime.
According to the report, the Fenima Center conducted the survey in 2021 as part of a research to find a solution to reduce social fragmentation in Zionist society.
The research center described its findings as "worrying" and wrote that 33% of Israeli youth are considering migrating from the occupied territories. Also, 44% of them are worried about the future that awaits the Zionist regime.
Also, issues such as rising living costs, security situation and social divisions are the reason for these people to leave the occupied territories. (40% due to rising costs, 22% due to poor security situation and 18% due to social divisions)
So far, many scholars and writers have proposed the theory of "collapse from within" regarding the future of the Zionist regime, considering the three factors of economic crisis, poor security situation and social divisions.
In this regard, the Center for the Study of Democracy in Israel (IDI) is one of the most prestigious polling centers in the regime, which at the end of 2020 published a report providing significant facts about the situation of the inhabitants of the occupied territories It had Zionism. (More details)
Unprecedented violent clashes between Palestinians in the 1948 Occupied Territories and the Zionists last year, coinciding with the 12-day Gaza War, turned some Israeli cities into battlefields, signaling the failure of Tel Aviv officials to assimilate for decades. Last year's war in Gaza, which closed many airports and delivered resistance missiles to Tel Aviv, also revealed to the Zionists a history of insecurity in the occupied territories.
End of message / m
Suggest this for the front page