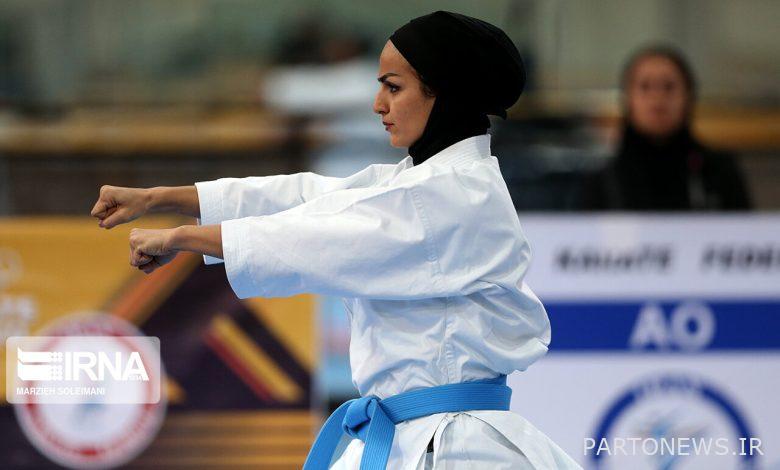 In an interview with IRNA reporter on Sunday, Rahim Bergi added: The number of women martial artists organized in Razavi Khorasan Province is 1,500.
He stated: Currently, 120 martial arts clubs are operating in Razavi Khorasan province, of which 90 clubs are based in Mashhad.
Bergi stated that Razavi Khorasan holds the second place in the country's martial arts and pointed out that this province has representatives in various weights and age categories in most of the fields covered by the Martial Sports Federation.
He continued: This year, Khorasan Razavi won the first place in the "Mr. Shib" world championship in the individual division of men and women in the field of self-defense.
The head of Khorasan Martial Sports Board, Razavi said: Since the beginning of this year, this province has hosted 4 national competitions and 25 provincial competitions for men and women, and 15 different "internships" in technical and amateur styles have been held in the province.
Stating that there are 20 martial arts teams operating in the cities of Razavi Khorasan, he said: despite the large capacity, this discipline is still deprived of the existence of dedicated halls, special rings and martial equipment, which requires special attention from the authorities.
Combat sport or combat sport is a type of confrontational and competitive sport that most of the time includes hand-to-hand combat.
Taekwondo, Muay Thai, Kickboxing, Judo, Wushu and Karate are among the martial arts.