bourse
Economical
5 Important signals for the stock market / justice status change?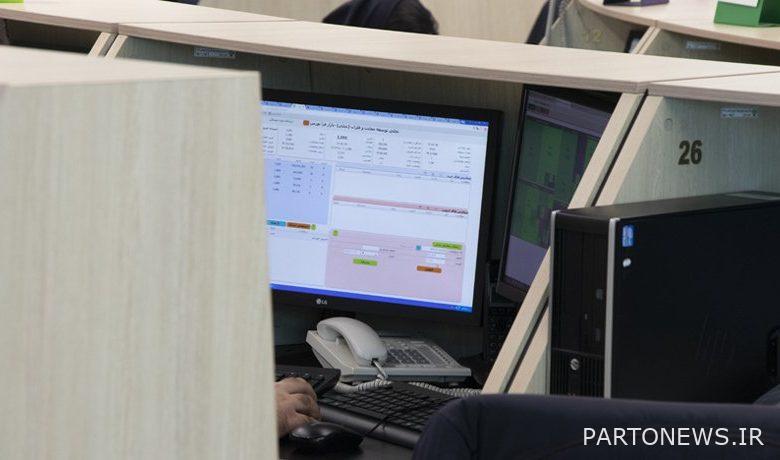 According to Tejarat News, in the past week, the total stock index was able to reach the level of 1,521,000 units from the range of 1,513,000 units and experienced a growth of 0.6 units.
There are several signals for the market today and experts believe that the stock market is experiencing a balanced trend.
Majid Eshghi, the head of the stock exchange organization, says: The Supreme Council of the stock exchange has not yet made a decision on when the trading of justice shares will start. First, the executive by-laws of justice stocks must be amended and approved, but the process of amending them has not been completed yet. After that, the arrangements for holding provincial assemblies of provincial investment companies must be made. (فارس)
Trading stocks can increase the level of confidence and liquidity in stock market rotation.
Mohammad Baghestani, CEO of the Central Securities Depository and Settlement Company, announced the registration of more than 150,000 people in the SJAM system during April this year, and said: "Thus, the number of Sajami shareholders exceeded 40 million." (IRNA)
The entry of new people into the stock market leads to more liquidity and trust.
Poorabrahimi, the head of the Economic Commission of the Islamic Consultative Assembly, stated: The shares of the remnants of justice are within the framework of the 1401 budget and were approved as one of the budget items, and the government is obliged to transfer these shares to the remnants of justice shares. (Radio)
The remnants of the stock of justice have been looking for these stocks for several years, and this transfer can bring new liquidity to the country's economic cycle.
New initial public offering for scholarships
The second initial public offering was announced this year, and according to the OTC announcement, Ghadir Iranian Iron and Steel Company with the symbol of Faghdir is scheduled to be publicly offered on the OTC. (Tejarat News)
Due to the increase in shareholders' trust, the initial public offering increases the stock market liquidity turnover.
US Secretary of State for European and Eurasian Affairs Robert Mali said on Thursday that Washington would continue to work with Seoul on the status of the Iran nuclear talks.
South Korea's deputy foreign minister said in contact with Mali that he "emphasized the end of Korea's efforts to return to a joint commitment to the UN Security Council" and that close consultations would be maintained.
If the Barjam negotiations are agreed, the stock market will rise in the short term. But if the negotiations are not fruitful, the capital market will leave a slight upward trend.