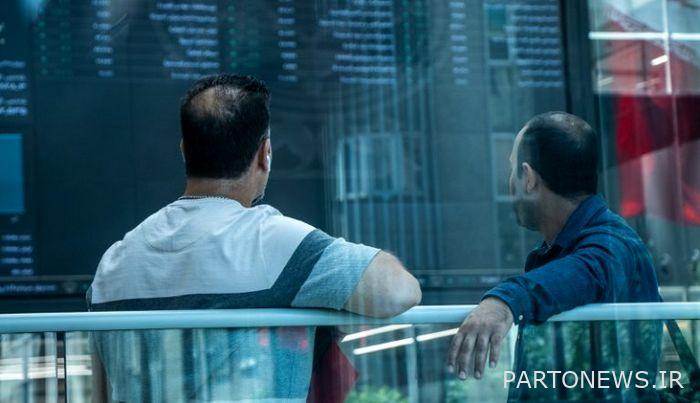 The stock market yesterday reached a range of 1,560,000 units with a growth of 1,060 units.
There are several signals for the market today and experts believe that the stock market is experiencing a balanced trend.
The interbank interest rate increased by 0.04% compared to last week, reaching 20.4%. (central bank)
An increase in interbank interest rates could send liquidity in the market to banks.
Meysam Fadaei, CEO of OTC, said: "We had a lot of follow-up regarding the reopening of the symbol of the two banks D and Ayandeh and other symbols stopped in OTC, and we succeeded in reopening the symbol in some of these symbols, including the nation."
He continued: The time of reopening the symbol of the magpies is not known at the moment. The process of raising Esteghlal's capital in the Companies Registration Office has been completed, but the capital increase of Persepolis Club is still ongoing. (Chebors)
The reopening of these symbols increases the amount of liquidity in the stock market.
The stock exchange guarantees the loan
Mahmoud Hassanlou, Deputy Director of Technology and Innovation Development of the Central Depository Company, referred to the details of the stock collateral to receive and said: "The bank pays facilities for the value of individuals' shares as collateral, and there is no limit on the amount of collateral." (IRNA)
With this decision, the capital inflow to the stock exchange will increase.
The members of the Islamic Consultative Assembly obliged the Ministry of Oil and the State Planning and Budget Organization to issue an energy saving certificate for the fuel saved or not consumed. (ISNA)
Experts say this has a negative impact on energy exchange trading.
The CEO of the Central Depository Company, denying the publication of some news that the registration of new beneficiaries of Justice Shares has begun, announced that the mechanisms of the executive processes of this plan have not been determined and asked the beneficiaries to wait for official announcements from the competent authorities. (Online Economy)