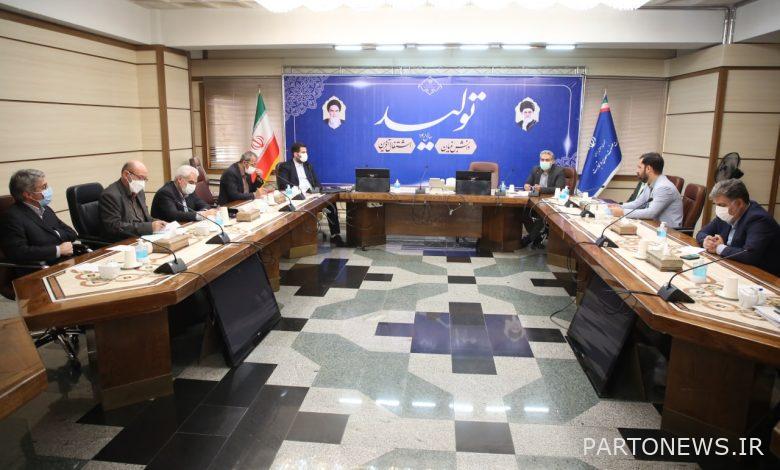 According to Shata, in this meeting, the participants discussed the current issues, the strategies to improve the administrative health of the employees of the device from the perspective of the relevant regulations, including the law on administrative violations, and reviewed.
Accordingly, the priority of staff training, correction of corrupt structures, efficient monitoring and then dealing with staff violations, was emphasized by the participants in this meeting.
Subsequently, these cases were defined as the priority work of the planning and executive system of the Ministry of Silence.