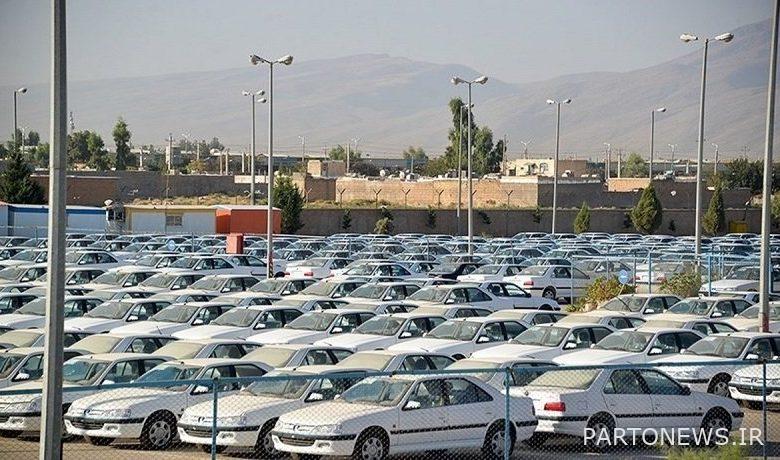 According to Tejarat News, contradictory news about car imports, along with fluctuations The price of the dollar And ambiguity in Vienna talks، Car Prices Has experienced increasing volatility in the market.
In April of this year, the price of used cars increased compared to March. This month, the market for durable goods (automobiles and home appliances) returned 2.7 percent.
Also according to M.Statistics Center of IranIn the main group of "non-food goods and services", the group of "transportation" (types of cars and their repairs) were in the third place with the highest price increase compared to the previous month.
Car price growth in April
Price comparison table 10 Used car You can also see the popular one below. The price of cars in the week ending April 12, 1401 has been compared with the week ending March 11, last year.
In this list, Quick R gears had the lowest and Peugeot 206 SD V8 the highest price growth.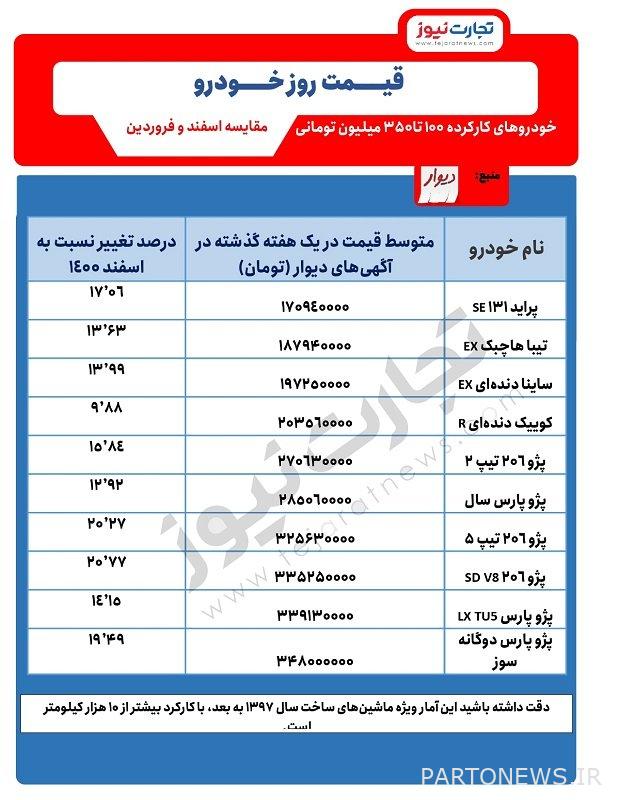 Durable commodity market returns
The market for durable goods (automobiles and home appliances) was bullish last month. The price index of consumer goods and services of the country in this group, in April 1401, increased by 2.7 compared to the previous month.
Recently, financial markets have been affected Vienna talks And news of the release of $ 7 billion in frozen Iranian currencies.
Nuclear talks stalled in the last month of last year. Both sides emphasize that a large part of the agreement has been reached, but a few basic and important issues remain.
Meanwhile, the news of the release of part of Iran's blocked financial resources in South Korea was able to reduce the price of the dollar to some extent, but the effect was temporary.
On the other hand, the growth of liquidity in the country continues and rapidly. Some time ago, Tasnim announced in a report that the liquidity had increased by 1,300,000 billion tomans last year. Some experts believe that the returns of any financial market this year will not be as high as inflation.
In the case of automobiles (durable goods), in addition to negotiations, dollar price fluctuations and import ambiguity have also affected the market.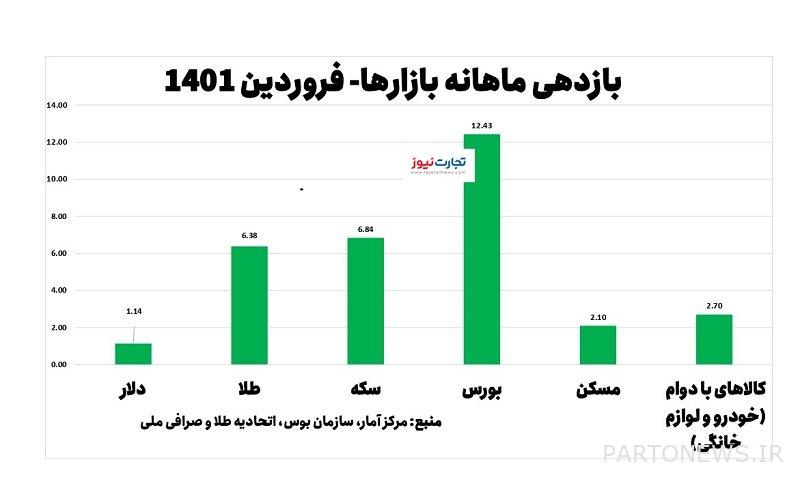 Read the latest car news on the Tejarat News car news page.