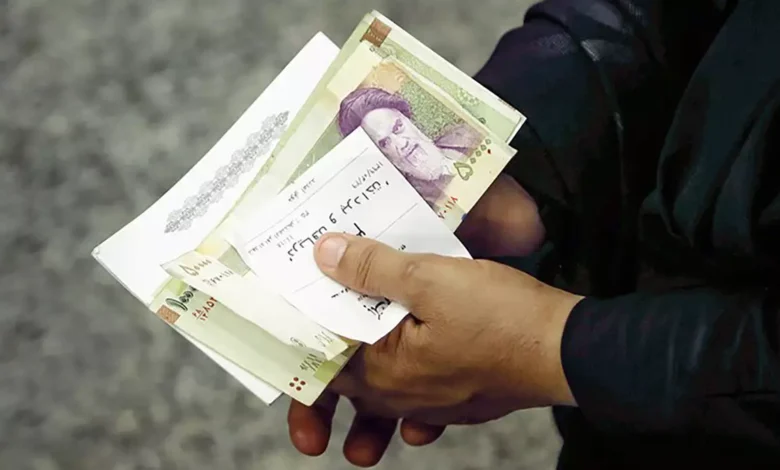 According to Tejarat News, the Minister of Economic Affairs and Finance has said that the first election of the board of directors of equity share companies will begin in November this year in the country.
Seyyed Ehsan Khandozi explained about the reopening of the trading symbols of the Provincial Equity Investment Companies: The election of the board of directors of the Equity Equity Provincial Investment Companies will be held from the second half of this year.
In response to the question, has the executive regulation on how to hold elections been finalized? He said: "We are waiting for the Supreme Council of the Stock Exchange to finalize the executive regulations for the holding of elections of equity companies in the next meeting."
He said: We will implement the executive regulations of investment companies from October, and from November and December this year, the first election of the board of directors of provincial investment companies will be held both in person and electronically.
According to Fars report, since 2019, when provincial investment companies entered the stock market, after the rush of people to sell their shares and also the collapse of the market, the value of the shares of these companies fell below the nominal value. In the following, the supervisory body tried to close the trading symbols of equity companies, which have remained closed until now. Many shareholders want to reopen trading symbols of equity shares.
Source: Fars