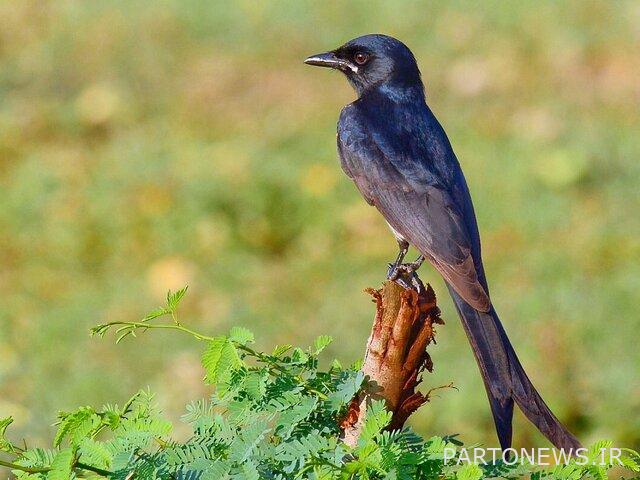 The Deputy Minister of Roads and Urban Development said: According to the latest statistics and indicators approved by the Supreme Council of Architecture and Urban Development, about a quarter of the country's surface is made up of dilapidated structures and informal settlements with a population of 22 million people.
According to Tejarat News, the CEO of Iran's Urban Renewal Company recently said that while the number of unstable buildings has reached 2.7 million units, only 210,000 dilapidated license plates have been restored in the past 17 years. A figure that showed that the revival of the worn-out tissue is facing a serious delay.
Now, Seyyed Mohammad Ayeni, Deputy Minister of Roads and Urban Development, pointing out that inefficient structures have a high capacity for housing production, said: Statistics show that with the destruction of every worn-out license plate, at least three new units are produced on average. Stating that 166,000 hectares of inefficient urban fabric have been identified in the country, he said: "In some neighborhoods targeted for the regeneration of Tehran, we see a density of more than 600 people in one neighborhood and we must move towards stylization."
The CEO of Iran's Urban Renewal Company, reminding that 2 million and 700 thousand unstable buildings have been identified in worn-out structures, said: unstable buildings can be renovated and strengthened with new ideas and plans. Ayini added: About 110 thousand residential units are being produced and built in dilapidated structures, of which about 77 thousand units are being built with the support of the government through the granting of cheap bank facilities.
Source: Ministry of Roads and Urban Development news site
Read more reports on the housing page.