Attila Pesiani, who had a history of acting in more than 70 movies, recorded his last appearance in the cinema four years ago in the movie "Black Opener".
Charso Press: During his more than four decades of artistic activity in cinema, Pesiani has collaborated with many directors and shows a look at his career in a situation where he himself was a director with a style in theater and worked with prominent figures in cinema, but he was shy of experience and acting in He has not had young filmmakers in front of the camera.
In the 1960s and 1970s, Pesiani acted in the films of directors such as Dariush Farhang, Ebrahim Hatamikia, Mohammad Bozharnia, Behrouz Afkhami, Rasool Malaqlipour, Siamak Shaighi, Fereydoun Jirani and Tehmine Milani, and in the following decades, in addition to continuing to work with older filmmakers such as Kamal Tabrizi or Cyrus Elvand also collaborated with other directors of the newer generation of cinema.
In this way, names such as Maziar Miri, Mehdi Karampour, Niki Karimi, Rambad Javan, Mani Haghighi, Arash Meiriyan, Shahid Ahmadlou, Ali Atshani, Saman Moghadam, Ibrahim Shibani, Mehdi Golestane, Tina Pakrovan, Manouchehr Hadi, Behrouz Shoaibi, Bahram Tawakli, Nima Javidi and Hamid Hemmati should be added to the list of filmmakers for whom Pasiani acted.
The movie "Two Women" by Tehmina Milani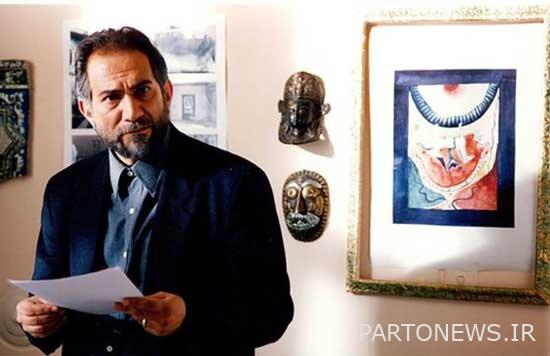 The Last Dinner by Fereydoun Jirani
The movie "Siya Baz" directed by Hamid Hammati and produced by Ali Qaim Maqami was the last movie of Atila Pesiani, which was made in 2019, and in it he plays the role of a police officer who turns out to be a fake officer.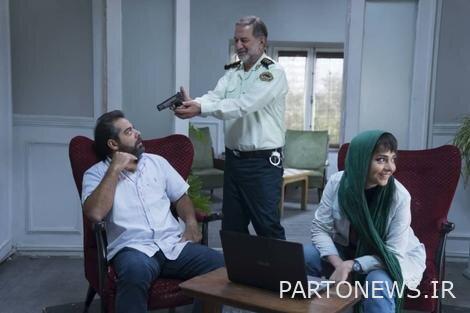 Pesiani co-starred in this movie with Sam Horokan, Afshana Baygan, Shahid Ahmadlou, Mehdi Koshki, Elmira Dehghani and Ali Derehri.
Below you can see a sequence from this movie:
///.