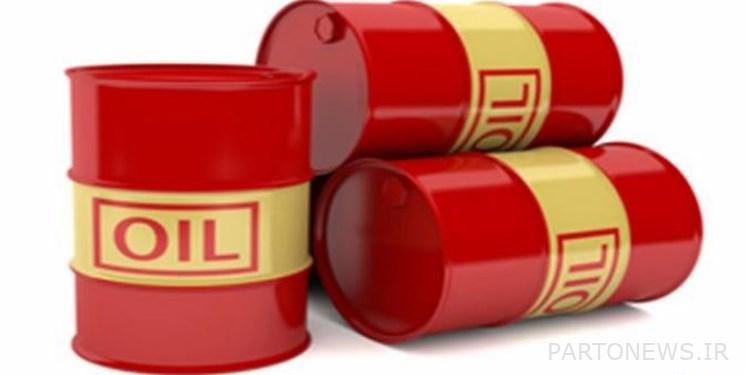 Following the sharp drop in oil prices yesterday, falling prices became more restricted today as China's central bank pledged to restrain the economy, which has been hit hard by the crisis. NewCorona Support.
Brent crude traded down 47 cents at $ 101.85 a barrel and US crude was down 79 cents at $ 97.75 a barrel.
Both indexes fell as much as 4 percent on Monday, with Brent falling $ 7 and WTI nearly $ 6 a barrel.
The People's Bank of China said in a statement today, a day after announcing support for the economy by reducing its foreign exchange reserves, that China would maintain a reasonable level of liquidity in the financial markets.
Stephen انس"I still expect more protectionist policies, but not the flood-prone policies that the market is hoping for, which could confuse oil markets in the short term and seek to support the US summer driving season and EU sanctions," said the market analyst. . »
Beijing city officials, experiment coronavirus Have spread from one area to most of the city, which has a population of nearly 22 million, and this is while population The city has similar strict restrictions for an imminent quarantine Shanghai they get ready.
In terms of oil supply to the market, analysts say, the gradual withdrawal of Russian oil from the market will support prices.
Jeffrey هالری"I can not hide the fact that possible EU sanctions against Russian oil and gas can not be ignored for long," the market analyst wrote in a note.
هالری Continued, more negative news about Beijing in relation to Limitations.های Corona It can definitely bring the balance down this week.
Amid declining signals for the oil market, five market analysts estimated that US crude inventories would increase by an average of 2.2 million barrels in the week ending April 22.
Gasoline reserves increased by about 500,000 barrels last week, and chemical reserves, including diesel and fuel oil, are expected to fall by 600,000 barrels per day.
end of Message/
Suggest this for the front page