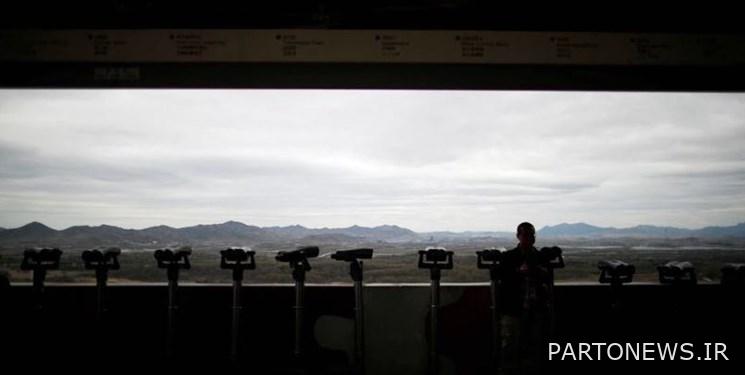 According to Fars News Agency International Group, "ReutersA civilian entered North Korea from South Korea crossing the heavily controlled border between the two Koreas, he wrote on Sunday.
The South Korean Joint Chiefs of Staff said a search operation had been launched to find the man around 9pm on Saturday in the eastern part of Korea's disarmed area.
The headquarters explained that it could not confirm that he was alive, but sent a message to North Korea asking him to protect him if he was found.
Following the outbreak of the coronavirus, North Korea has taken strict measures at its borders to prevent carriers of the disease.
Since the start of the Korean War and the separation of the two countries, some family members have been stranded on both sides of the border for decades. Although many of these people were able to find their family members after the end of the conflict between Seoul and Pyongyang, some still do not know the fate of their relatives.
South Korea's Yonhap news agency reported on Wednesday that South Korean Foreign Minister Chong Iwyong had stated that Seoul had "effectively" reached an agreement with Washington on a draft declaration ending the Korean War.
According to the report, a US State Department spokesman claimed that the United States had "no hostile intentions" towards North Korea and was ready to meet "without preconditions."
In September, a senior North Korean official said South Korea's request to declare an end to the Korean War was "untimely" because of "US hostile policy" toward Pyongyang.
The war between the two Koreas began on June 25, 1950 and lasted until 1953, and despite the end of the conflict, no peace treaty was signed between the two parties, and the war was never officially ended due to the lack of a peace treaty. .
End of message / p
Suggest this for the front page
.