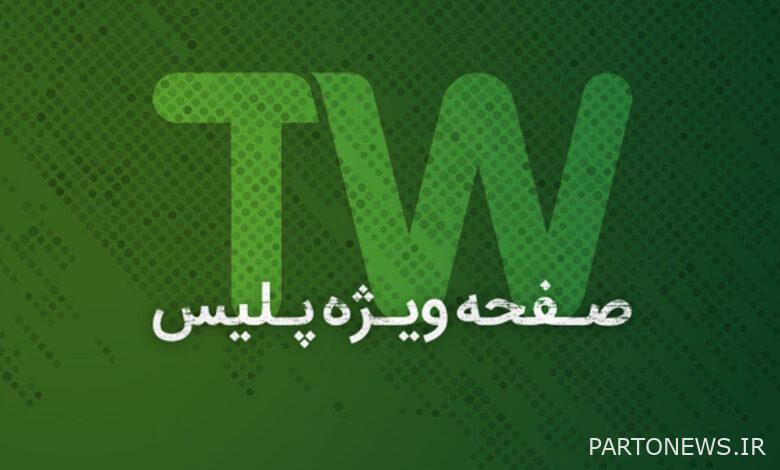 According to the Mehr news agency, quoted by Telubion public relations, in order to cover a wide range of content related to the country's law enforcement command and at the same time as law enforcement week, Telobiun interactive television, in line with its media responsibilities in interaction with public organizations and institutions, created a special police page (Republican Law Enforcement Command) launched Islamic Iran).
This page was launched with the cooperation of the Cultural and Social Vice-Chancellor of the country's police command and has various sections, including commemorating the police week, a special section for the Martyrs of Faraja, archive of films and series, etc.
On the police page, there is a complete archive of movies, series and documentaries made by this institution, and media coverage of police-related content broadcasted on various TV channels, as well as an archive of exclusive content related to specialized police and subdivisions of the police command.
This page is available to Telewebion website and application users at https://telewebion.com/landing/POLICE.