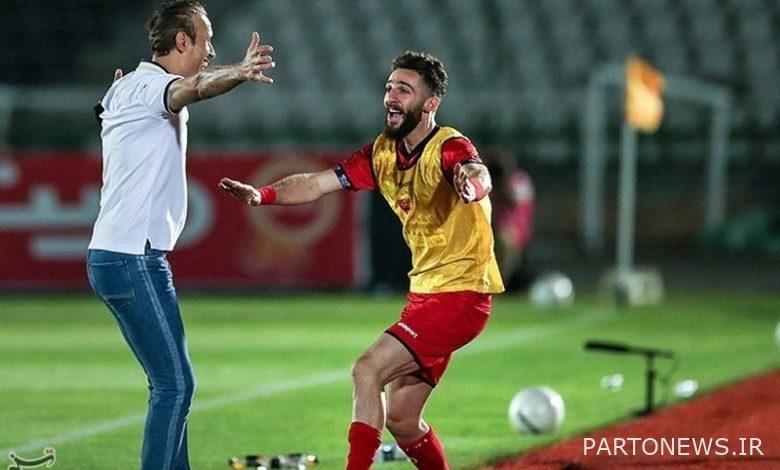 According to the sports reporter of Tasnim News Agency, Mehdi Abdi was banned from attending the Persepolis training session yesterday by Yahya Golmohammadi due to his participation in the textile championship celebration, and he will not be able to participate in the training session of the whites today (Friday).
The player intends to apologize to the staff and all members of the team tomorrow so that he can get permission to return to training from Golmohammadi.
Persepolis will face Peykan in the 25th week of the Premier League on Wednesday, May 5th.