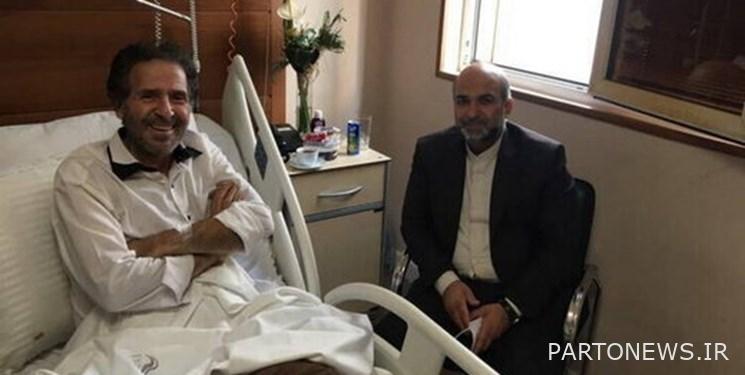 According to Fars news agency, old movie actor Abolfazl Pourarab was admitted to the hospital about a month ago due to an infection in his body, and although he went home for a day, he returned to the hospital after his condition worsened.
As Pourarab told ISNA earlier, his leg had an accident and wound while filming a documentary called "Dog" and this wound led to his infection and treatment in the hospital.
Now, after about a month has passed, Ali Taqipour – the producer of this documentary said: Mr. Pourarab is fine and with the treatments, the infection is under control. His treating doctor also allowed him to be discharged from the hospital this morning, Tuesday, December 22, and Mr. Pourarab will probably be discharged from the hospital by this evening.
61-year-old actor Abolfazl Pourarab has been working in the field of acting for more than four decades and has made lasting films such as "Bride", "Darcissus", "Face", "Dirty Hands", "Strange" and "A Man Like Rain" in It has its own track record.
The home theater series "Shaherzad" directed by Hassan Fathi has been one of his most popular works in recent years. Pourarab has also acted in the banned movie "Couch" directed by Kianoush Ayari.
end of message/
You can edit this article

Suggest this article for the first page