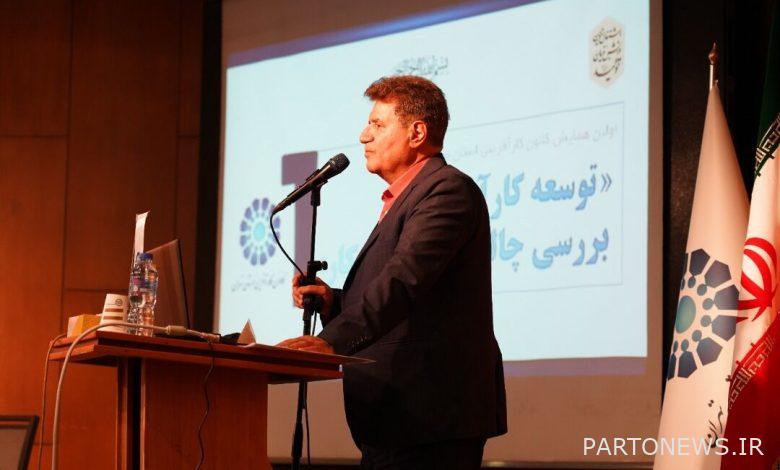 According to IRNA, Ali Naqib, the information unit of the Tehran Entrepreneurship Association, said on Sunday evening at the first conference of the Entrepreneurship Association of the province, referring to the greater role of university entrepreneurs compared to other entrepreneurs: They are able to recognize and take advantage of business opportunities in the field of knowledge-based ecology.
He added: "At the center, we first try to identify issues related to entrepreneurship and then act according to priorities."
Naqib went on to point out the challenges facing entrepreneurship: There are obstacles to entrepreneurship in the country in general, and in the private sector in particular, but the entrepreneur is not caught in the "I can not, can not and will not mentally" triangle. And he is always trying to find a way to achieve his goals.
Tehran Entrepreneurship Center with the aim of promoting and expanding entrepreneurship and in order to organize and provide the possibility of further exploitation of investment and production, use and transfer of scientific and practical experiences of those involved, support for improving the business environment and responding to problems and Deficiencies within the framework of the country's laws and networking and organization were established among the country's university entrepreneurs.