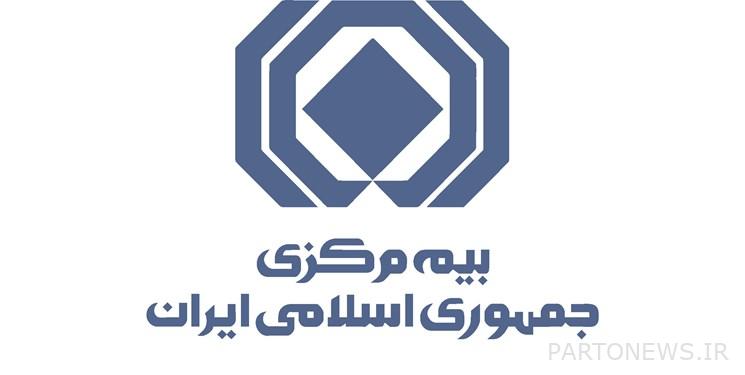 According to Fars News Agency, quoting central InsuranceBased on the investigations carried out, "Irancell application" has provided insurance services by linking with the online brokerage company (online brokerage company of Kamyab Amin Investors (Bazaar Insurance), which due to the lack of an insurance activity license by the Central Insurance, the activity Insurance This application is illegal and does not have a license to provide insurance services and activities in this field.
Also, "Top", "Set" and "Pot Life" applications, without having any activity license in the field of providing insurance services online and offline, perform advertisements and activities in the field of providing insurance services in an unauthorized manner. Which is illegal.
Mohammad Javad Aghajari, Director General of Supervision of Central Insurance Insurance Services Network, in a letter forbade insurance companies from any cooperation of branches and affiliated representatives with the mentioned applications that do not have an authorized insurance activity license and said: if any cooperation of activists is observed The insurance industry will deal with these applications and offer insurance policies through them, within the framework of regulations.
End of message / b
Suggest this for the front page