International
Iran
Afghan officials consult with Iran to hand over extraction of large Ghorian ore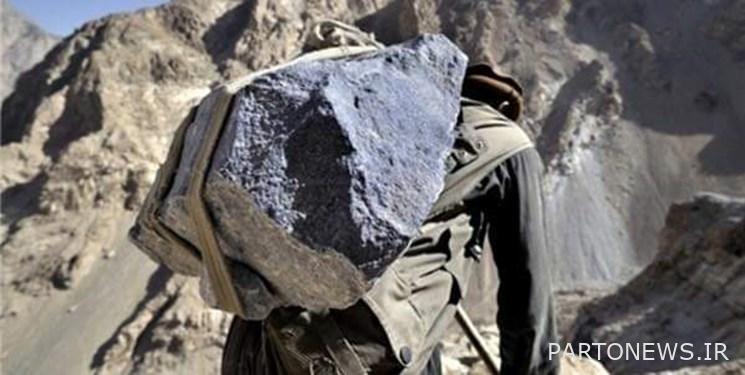 Mufti Esmatullah Borhan, spokesman for the Taliban Ministry of Mines, told Fars News Agency's Afghanistan website on Monday (July 26th): "An Iranian company has expressed interest in investing in the Ghorian large ore mining sector."
He added: "If an agreement is reached, the extraction of a large part of this mine and two other mines in Ghor province will be handed over to Iranian companies."
A spokesman for the Taliban Ministry of Mines also said that an American company was interested in extracting the Haji Gog iron ore mine in Bamyan, adding that the US company was looking to invest $ 1.5 billion in the mining sector.
He continued: A few days ago, a delegation from this company traveled to Afghanistan and consulted with the officials of the Ministry of Mines.
According to Mawlawi Burhan, the company's proposal is being considered and the contract will be signed with the company based on Afghanistan's national interests.
He called Afghanistan's mines the capital of the Afghan people and added: "The Taliban will only allow mining if this is in the national interest."
It is worth mentioning that Hajigog iron mine and Ghorian iron mine are among the largest iron mines in Afghanistan and the world and its extraction is very important in the economic development of this country.
End of message / ر
Suggest this for the front page