International
Iran
Algerian threat against Morocco after three Algerian nationals killed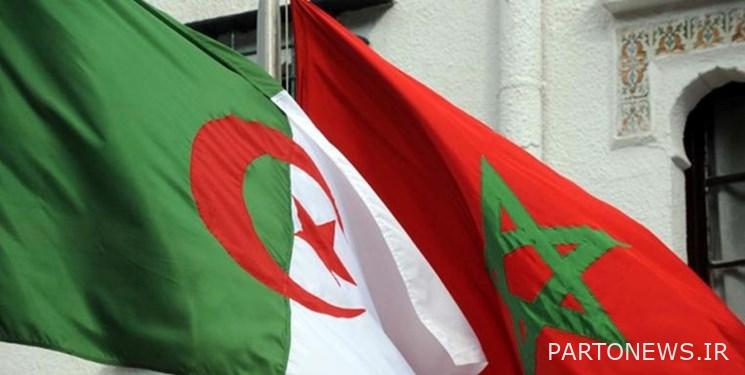 "This crime will not go unanswered," the Algerian presidency threatened Wednesday in a statement referring to an attack by Moroccan forces in the Western Sahara on three Algerian truckers that killed them, according to Fars News Agency's International Group.
According to the news agency Algeria The victims of the attack were truck drivers on the Varkhala-Nouakchott line, who were targeted by Western occupying forces in the Western Sahara on November 1 as the Algerian people celebrated the anniversary of the revolution, the statement said.
"The Algerian authorities immediately took the necessary steps to investigate this humiliating act and the cowardly assassination," the statement said, noting that the drivers intended to transfer the cargo to Novakshut.
The Algerian presidency also said in a statement that the Moroccan act "shows brutal aggression and state terrorism, and that the assassination of these citizens will never go unanswered."
Algerian-Moroccan relations have soured in recent months following Israeli Foreign Minister Yair Lapid's visit to Morocco and his anti-Algerian remarks on Moroccan soil.
End of message / p
Suggest this for the front page
.