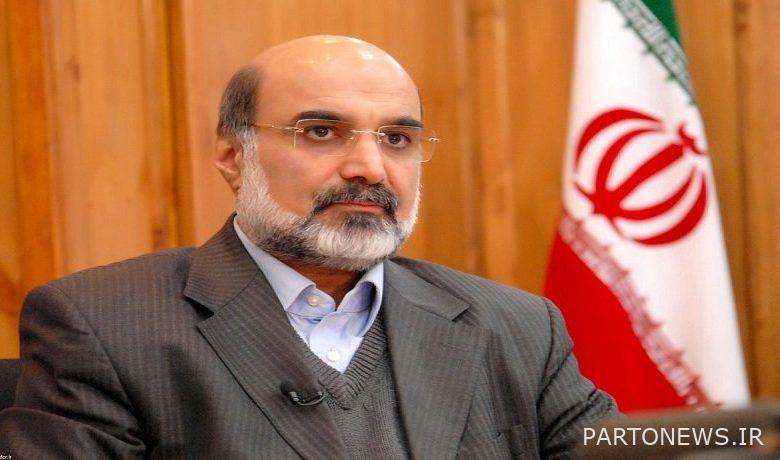 According to Tejarat News, on January 11, Ali Asgari, the former head of the national media, was appointed by Rahmati, the chairman of the board of directors of the Persian Gulf Petrochemical Company, as the CEO of the company, replacing Jafar Rabiee.
He holds a bachelor's degree in electrical and electronic engineering from Amirkabir University (Tehran Polytechnic), a master's degree in management from the University of Tehran and a doctorate in industrial engineering with a focus on system and productivity from the University of Science and Technology. Farhangi is the Deputy Minister of Culture and Islamic Guidance and the Chairman of the Board and CEO of the Organization of Iran Tourism Centers.
But after the margins of his appointment to this position, this morning Young Journalist Club It was reported that Abdul Ali Ali Asgari, in a letter to the board of directors of the Persian Gulf Holding, thanked them for their trust and announced that he had resigned from the post of CEO in order to respect public opinion.
Ali Asgari's resignation was denied
But after a while, Ali Asgari denied the news.
As Fars reported, he said: The news of my resignation published by some media outlets is fake.
"We have started with strength and we have started the meetings from the first day of work and we have a plan for the transformation of this economic complex," he said.
عليعسگری به Young Journalist Club He also said: My resignation from the position of CEO of Persian Gulf Petrochemical is a complete lie and fake. This news is not true and I did not send any letter of resignation to the Persian Gulf Holding.
The media claimed that the news of his resignation had been confirmed by an informed source an hour ago.
Read the latest political and social news on the Business News page.