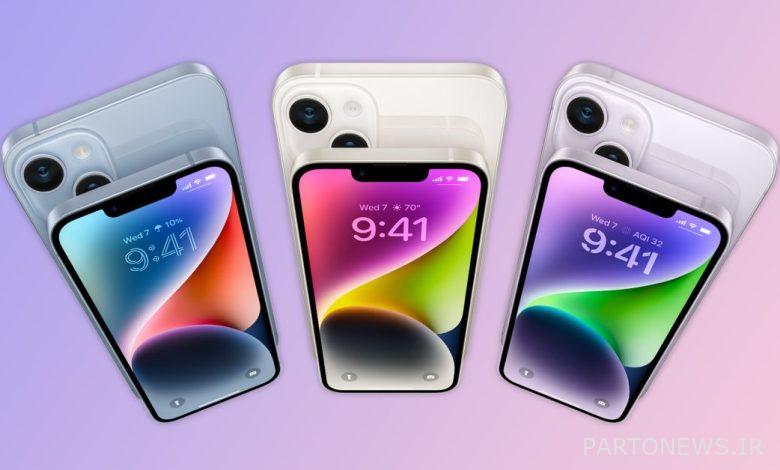 One of the market analysts claims Apple It plans to sell all models this year iPhone 15 Including iPhone 15 and iPhone 15 Plus with the main camera 48 megapixels to market
During the early days of 2023, various unofficial news about Apple's future plans have been published. "Jeff Po", one of the analysts of Haitong International Research Institute, says that all the models The new generation of iPhone Apple is getting major camera updates this year.
iPhone 15 and iPhone 15 Plus with new camera
Jeff Poe has shared some of his expectations for the various iPhone 15 models based on supply chain information. It seems that Apple is going to launch the new generation of iPhone with several significant improvements and one of these programs is to the camera. iPhone 15 related to.
For example, both the iPhone 15 and iPhone 15 Plus models are expected to use a triple-stack sensor with a 48-megapixel wide-angle lens. Currently, iPhone 14 Pro models have a 48 megapixel camera. However, the mid-range iPhone 15 models will still lack a telephoto lens for optical zoom or a LiDAR scanner.
In addition to Jeff Poe claiming that the iPhone 15 series will come with a camera update, he says that the iPhone 15 and iPhone 15 Plus will have a USB-C port instead of a Lightning port.
Pro models are expected iPhone 15 Get better updates. In the iPhone 15 Pro Max, which some sources refer to as the iPhone 15 Ultra, Apple is apparently planning to use a 12-megapixel periscopic lens for the first time, which enables optical zoom from greater distances.
According to a report published by Ming-Chi Kuo, a prominent Apple product analyst, the new periscope lens will offer 6x optical zoom, and Apple will apparently keep the telephoto lens for 3x optical zoom. In addition, both iPhone 15 Pro models are expected to use the new chip A17 Use 3 nm technology, 8 GB RAM, USB-C and titanium frame.