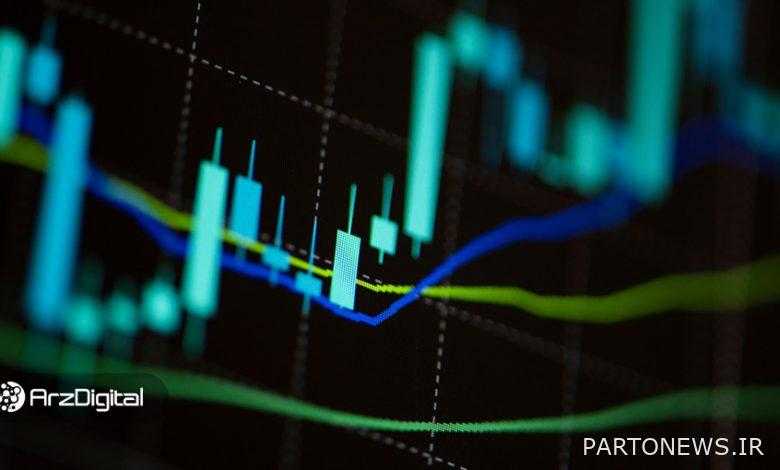 The end of 2021 was not as expected and many digital currencies ended the year with a downward trend. However, some Altcoins were able to continue their uptrend, and some of them have grown significantly over the past seven days.
To Report The Daily Hoodel, while the major market currencies ended the year 2021 with reasonable price movements, four quins with a market value of less than one billion dollars, were able to increase their prices exponentially in seven days. The following are four cases of quinces that have been on the rise for the past seven days.
It should be noted that most of these tokens are related to lesser-known projects, and their price growth in recent days can not be a good reason to invest.
Railgun
Rilogan, an Atrium network project, has made great strides over the past seven days. The goal of this project is to protect the privacy of users in decentralized exchanges and lending platforms. The price of a rail token fell from $ 1.33 a barrel in the past seven days to $ 4.15 on December 31, rising 212 percent.
MetisDAO
Another coin that was on the market this week is the Metis Token. The purpose of the Metis Dao protocol is to provide lower fees and faster processing of transactions compared to Atrium's core network, so that protocol security is not compromised. Metis rose to $ 265 from its weekly low of $ 85.33, representing a 211 percent increase in the price of this Altcoin.
LIT
Over the past seven days, TokenLite has been able to perform as well as the other currencies on the list, but as the currency is ranked 2,962 in the market, the project does not seem secure. Leit was able to reach a peak of $ 0.003 with a 200% jump from the $ 0.001 floor during this period.
OpenDAO
When we talk about the rise of the Altcoins in the last seven days, we should not ignore the Openuau. The OpenOndao token, known as "SOS" in the market, is designed to support artists and art producers active in the Opensea NFT market. The project last week distributed some SOS to open-ended traders based on the fee each user paid to buy and sell counterfeit tokens. OpenUdao has grown by 320% since its launch and has grown by 170% in the last seven days.
Atrium, the market's second-largest digital currency, lost 9 percent of its value in the past seven days, and Bitcoin fell 6.5 percent.